Apart from being a burger house, The Butchers Club can also be transformed into a group booking venue for parties or events. All the stores are located at the heart of the city that are easy to reach. Our store design is also western and stylish, together with the high ceiling and open kitchen, it is an ideal place for friends and families to gather together and socializing.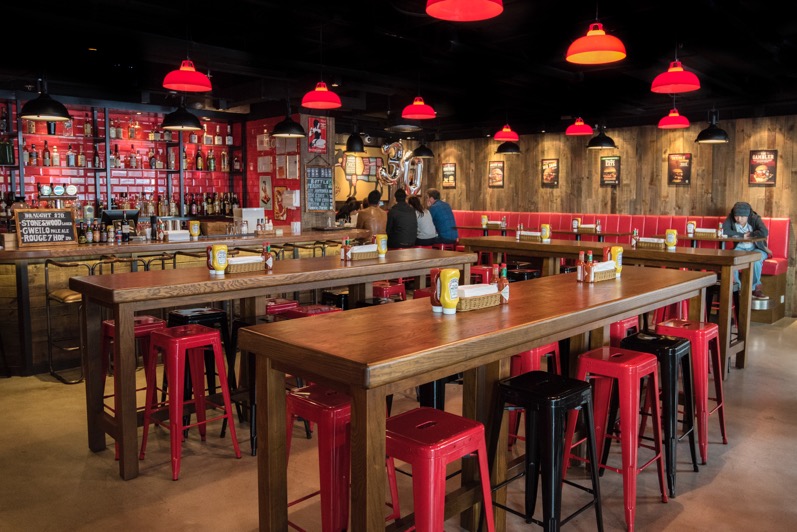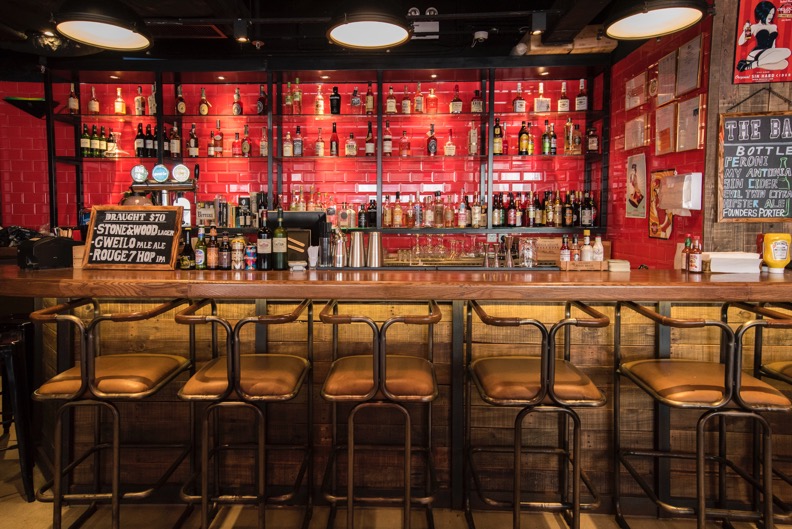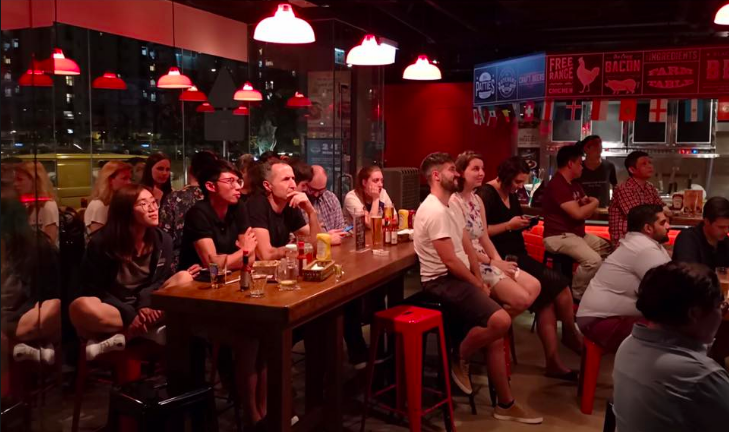 The Butchers Club also organized some in-house events, like Sausage Making Class for different age groups. Keen cooks can get involved in making their own sausages through various processes like cutting and chopping, grinding meats and filling the sausages. The Butchers Club provides all the essential machines, ingredients, seasonings, cooking utensils and also a detailed recipes to the participants for the workshop so that you could just focus on the cooking fun time and enjoy their weekends.
Our Chef demonstrated how to prepare the meat for the sausages, the participants then ground the meat, season it, stuff it into sausage casings and link the sausages, then aspiring chefs will be able to replicate this process to make and grill their own sausages.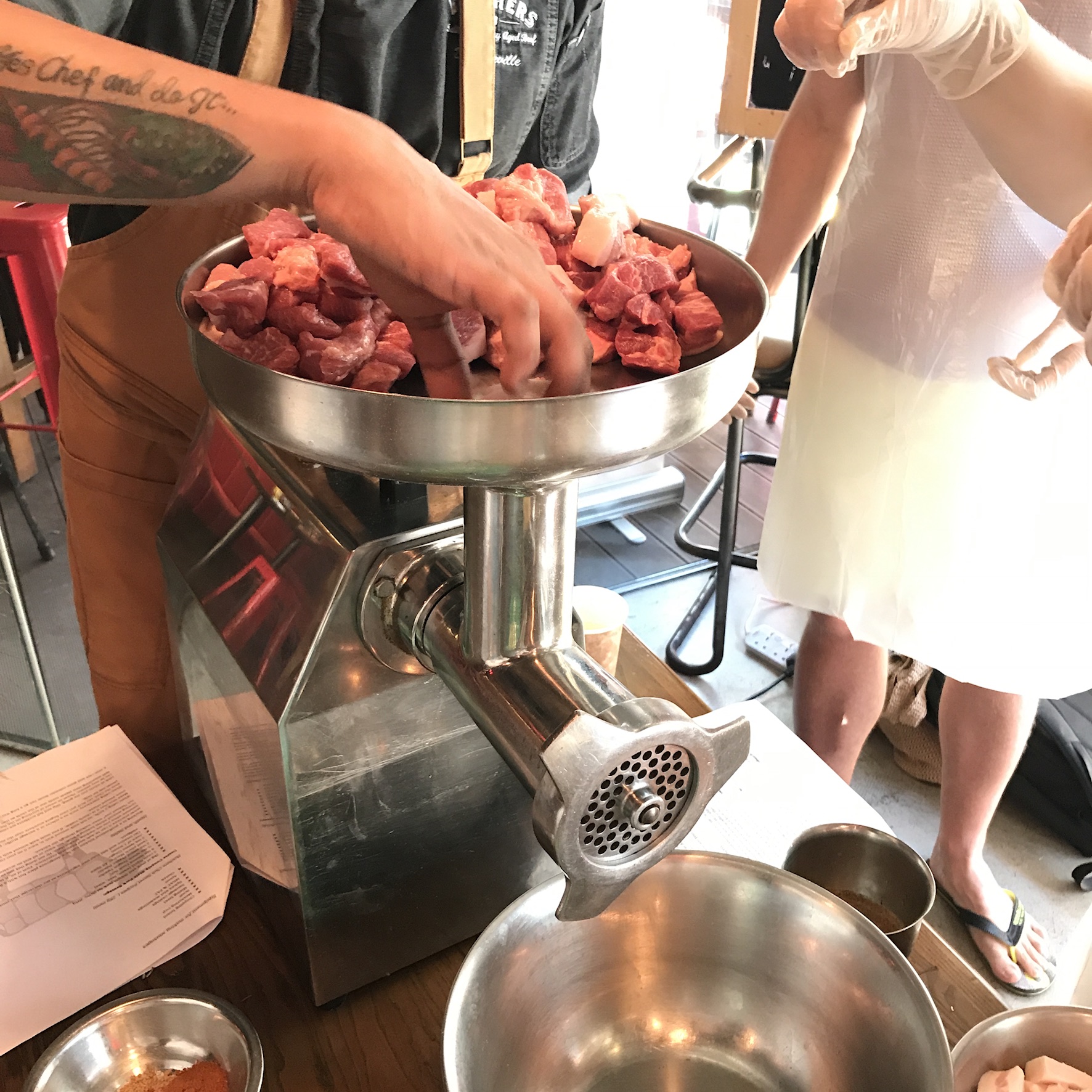 At The Butchers Club, it can offer different catering services to suit each event, whether it is a sit-down dinner or a standing cocktail party.
Don't wait, please contact us now at marekting.butchersclub@fwmfnb.com