Sausage Class Winner!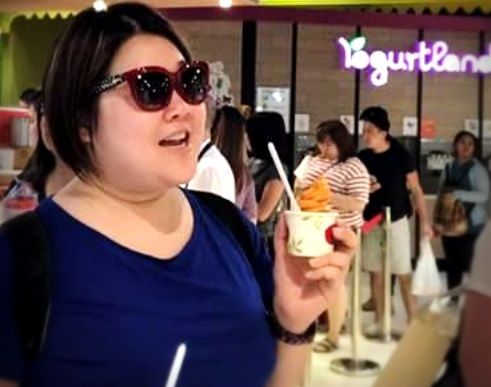 We are pleased to announce the winning Sausage Recipe from Gigi Wong, her Thai inspired creation sounds so delicious that we will be making it during the next class on September 16th
Gigi wins a pair of tickets for the Sausage Class worth HK$1300 and the chance to make her own creation. Here she is on her last trip to Thailand and below is her recipe that we will be trying out.
We still have a few tickets left for the september 16th class, book your place HERE
Thai Style Pork Sausage Recipe
Minced Pork & Fat
Galangal
Kaffir leaf
Lemon grass
Red & Green Chili
Tamarind
Lime juice
Fish sauce
Coriander leaves
SHARE IT