BLACK ONYX BEEF BY RANGERS VALLEY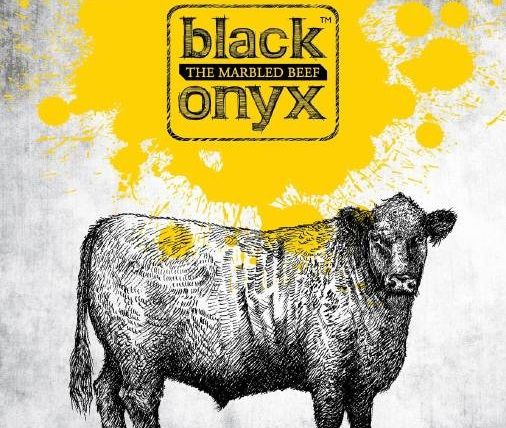 This is our premium range of beef from Australia, the Black Angus cattle is Grain-finished for 250+ days which gives the beef its amazing marbling. Many top chefs swear by Black Onyx and it is listed on top tables around the world. This Marble score 3-4 Black Angus beef is an amazing steak, The Butchers Club take it a step further and dry age it to make it even better, we think the best in Hong Kong!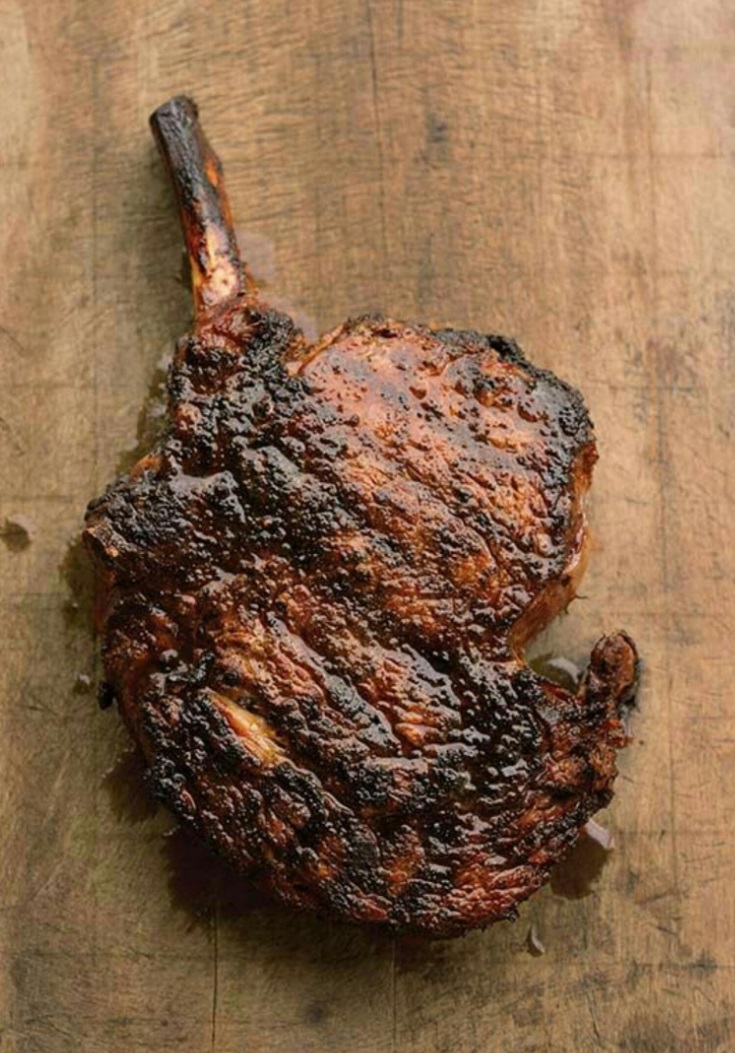 Black Onyx Beef is now available in the following formats
Custom Dry Aged as a whole slab. Buying this way saves you big time, simply purchase your beef and let us know how long you want to age it for (30 days recommended) and also how you want us to portion it for you when its aged (recommend 7 on the bone chops) Dry aged beef freezes extremely as we remove much of the moisture. Also consider sharing a piece with a friend or finding someone to share with through our FaceBook Group - Dry Aged Steak Locker A whole dry aged slab cost is HK$ 6588 and you will get 7 on the bone chops or 16 individual boneless steaks from a 10kg slab.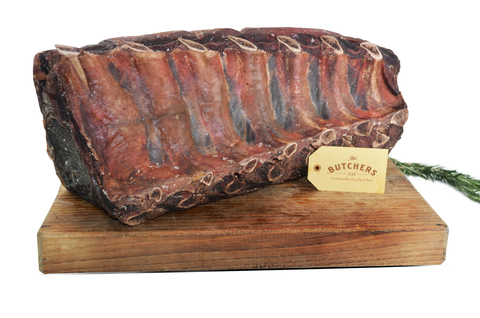 Wet Aged as a whole slab. Can't wait to age it? This beef is excellent wet aged too. A whole slab is HK$ 6588. Simply let us know how you would like us to butcher it.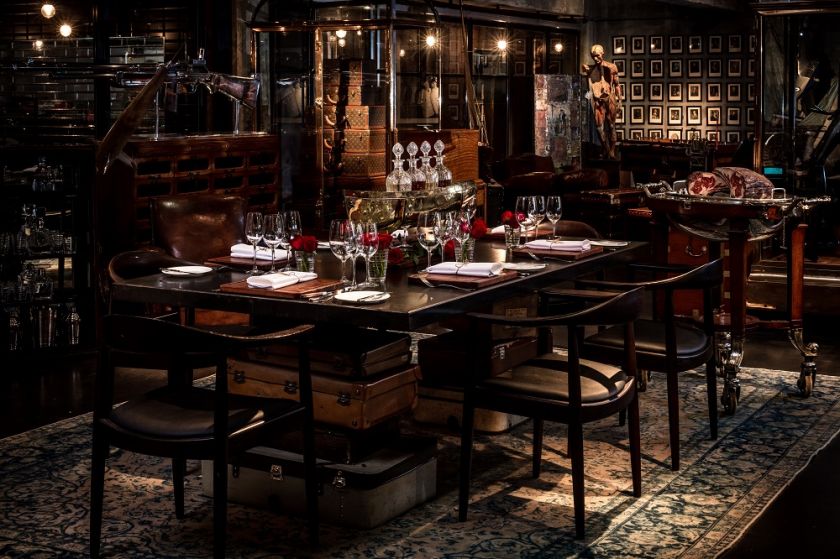 As Part of a Private Dinner at The Secret Kitchen. Select a whole slab of Black Onyx Beef when you book a dinner and it will feed up to 14 people, we will custom age the beef for you to coincide with the date of your event. Find out more about Private Dining here or contact events.butchersclub@fwmfnb.com

SHARE IT