Butchers Club Craft Beer Festival Saturday October 28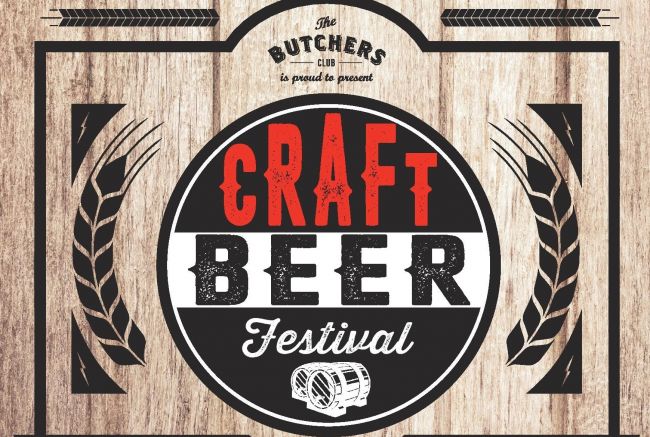 The festivities kick off on Saturday night with a Craft Beer Festival on the roof top of the Butchers Club Secret Kitchen in the up and coming uber-cool district of Wong Chuk Hang. The Butchers Club is teaming up with 5 local breweries to bring you an intimate Craft Beer Festival .
Attendees get to meet the brewers in person and taste their latest brews. Expect over 50 types of beer, a live Beatles tribute band, Beer Pong competition and a Barbecue by The Butchers Club Burger; expect their famous dry aged Steak Sandwiches and homemade foot long sausages in buns with all the fixings . Entry tickets are priced at HK$ 500 and includes 5 food or drink items, additional drinks coupons are available on the night at $400 for 5 items. (One item constitutes 1 pint of beer or 2 half pints of beer) This is an adult only event and starts at 6pm, finishing at midnight. The Butchers Club Craft Beer Festival will be held at The Butchers Club Event Space (16/F & Rooftop, Shui Ki Industrial Building, 18 Wong Chuck Hang Road, Wong Chuck Hang, Hong Kong). A beautiful marquee will be up for the event so, come rain or shine, the Craft Beer Festival will go ahead as planned! Tickets can be purchased on The Butchers Club's Online Store here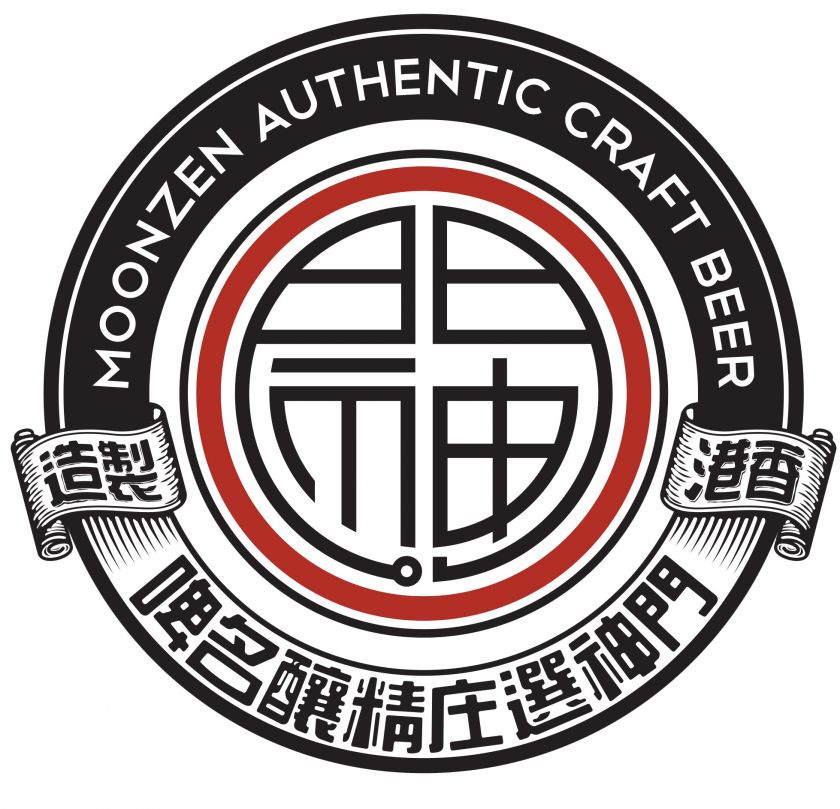 Moonzen Jade Emperor IPA
Exploding with extra thunder and lightening, this heavenly IPA flashes bolts of citrus and floral, all wrapped in a golden robe of maltiness. Pairs well with spicy food, mild blue cheese, and bold sweet desserts.
Moonzen Kitchen God Honey Porter
Deer, dark but not too dangerous. Infused with honey and blessed with espresso notes. A beer to reminisce over. Pairs well with roasted or smoked food, bombastic dishes with spice and oomph.
Moonzen Yama Sichuan Porter
This beast of a Porter, with wafts of smoked caramel malts and Sichuan peppercorns, will set your senses on fire as you await King Yama's judgement.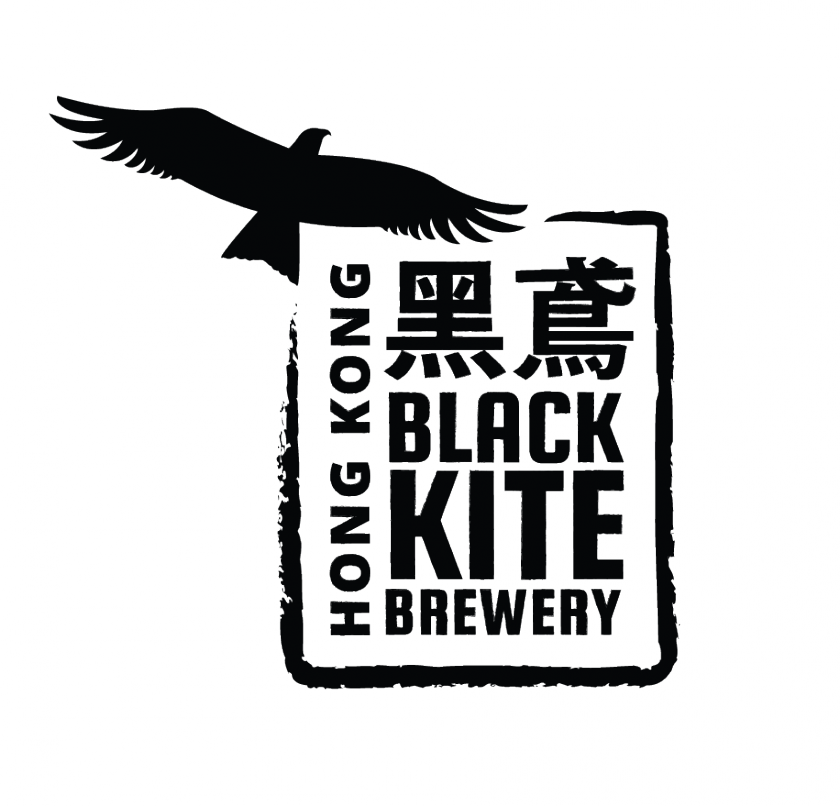 Golden Ale
4.6% ABV, 16 IBUs. A freshingly crisp, with a biscuity malt flavour complemented by fruity hops.
Southside Ale
4.5% ABV, 18 IBUs. A light ale, brewed with jasmine tea for a refreshing fragrance and flavour.
Oh, Bacon!
(Rauchbier - Smoked Ale) 5.4% ABV, 24 IBUs. Brewed with smoked malt for bacony goodness from nose to finish. Great with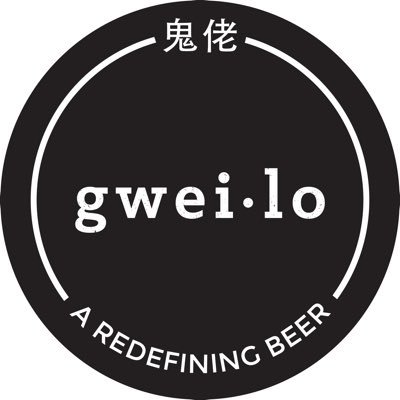 Pale Ale
With our Pale Ale, we have combined the crisp and refreshing characteristics of a lager, the citrusy aromas of tropical Asian fruits and the flavour of a light ale. Gweilo believes this Pale Ale could be the catalyst to help the people of Hong Kong upgrade from tasteless big brand beer, to fine craft ales.
IPA
Gweilo IPA is brewed with European malt and a secret blend of South Pacific and American hops. It is intensely dry hopped throughout fermentation to create a fresh, vibrant and unique session ale, delivering a smooth hit of tropical hops with a crisp, satisfying finish.
WIT
A session with subtle additions of mango and Kaffir lime. We've deconstructed a traditional style and rebuilt it using Asian flavours. Enjoy the balance of sweetness against a tangy bitterness. This refreshing wheat beer is perfect in the heat of Hong Kong.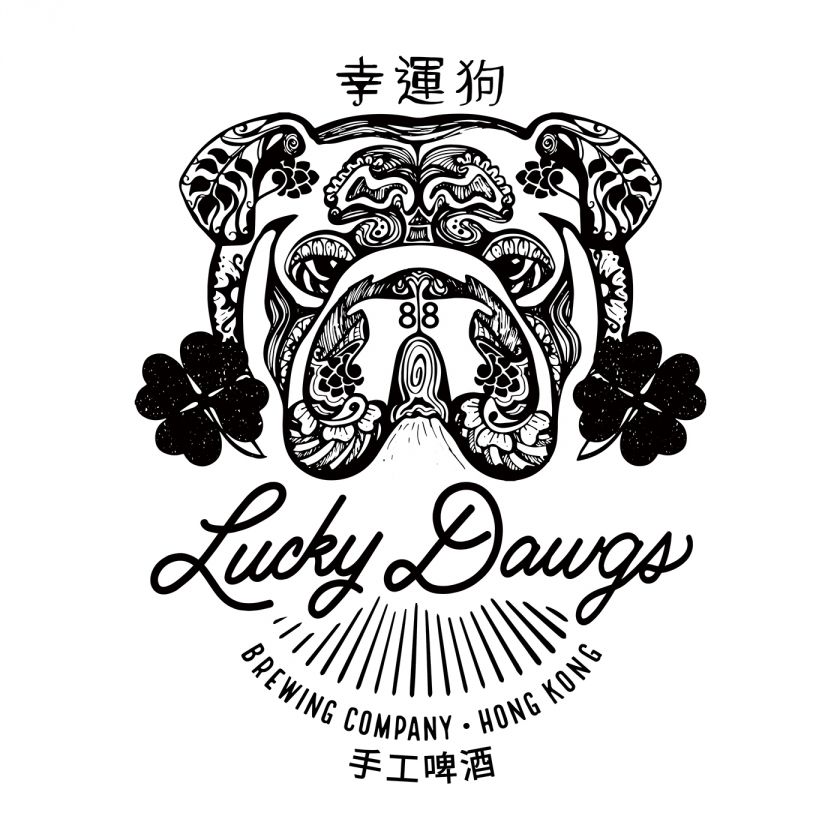 BIG GRAVY PALE ALE
WHITE GUY WHEAT ALE
PROFESSOR HOPS IPA
CHOCOLATE FUNK MILK STOUT
RUBY RED AMBER ALE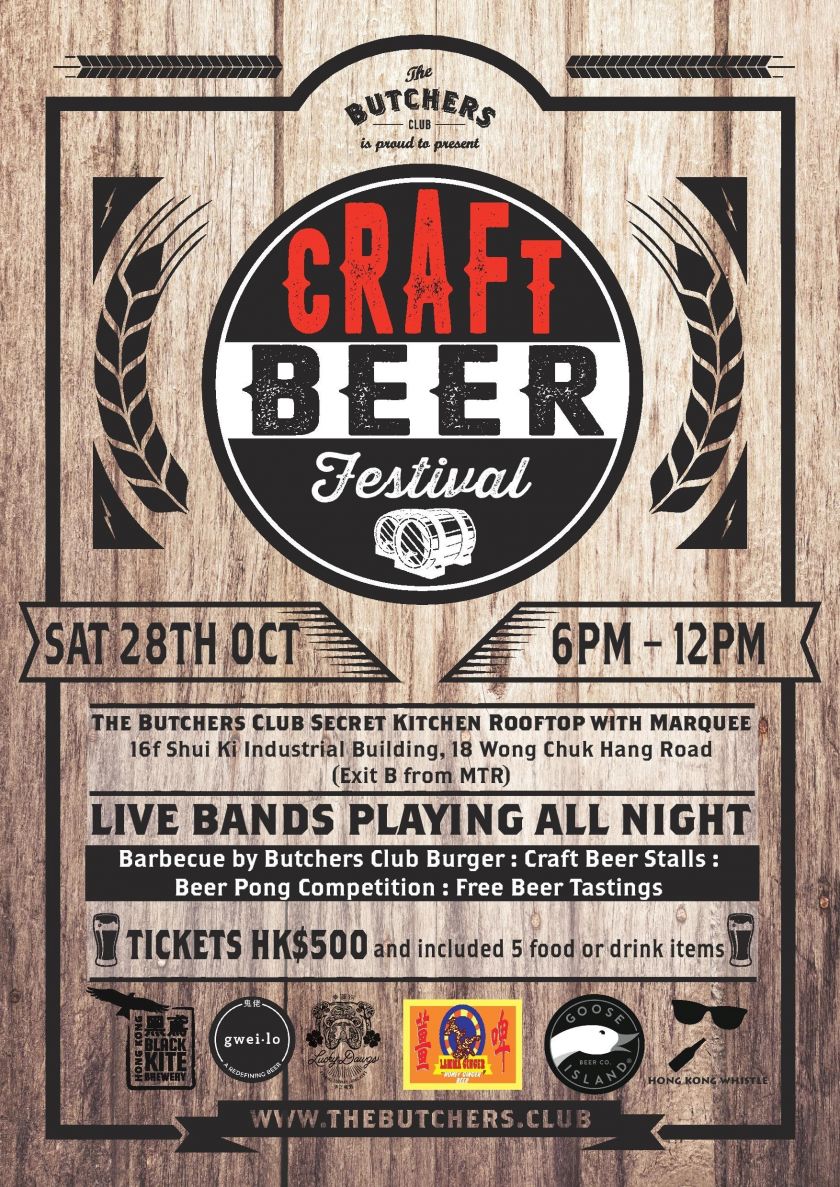 SHARE IT