Butchers Club joins Glass Recycling Initiative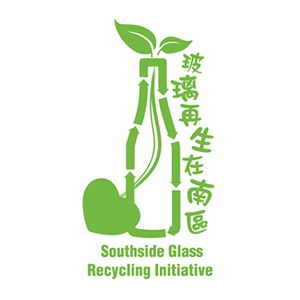 The Butchers Club is pleased to become part of the glass recycling program, "Green Glass Green" which is an initiative started by The Hong Kong Dumper Truck Drivers Association and funded by the Hong Kong Government's Environment and Conservation Fund.
- About 100,000 tonnes of glass containers are disposed of in HK landfills every year. This significant amount of wastage create a high pressure to our landfill space and is also a waste of valuable natural resource.
- By simply separating the wine or beer glass from other wastage, we can return them to Green Glass Green who in turn deliver them to local eco-brick factory for recycling. Here they are turned into glass sand, which substitutes natural river sand as an engineering material for the production of paving blocks. Such eco-paving blocks have been used in various public works projects of the Civil Engineering and Development Department, the Hong Kong Housing Authority, the EPD etc.
- This routine can easily become a good practice for all of our staff, we target to incorporate this procedure to all outlets by end of this year.
SHARE IT