Dry Aged Lamb Shortloin Chops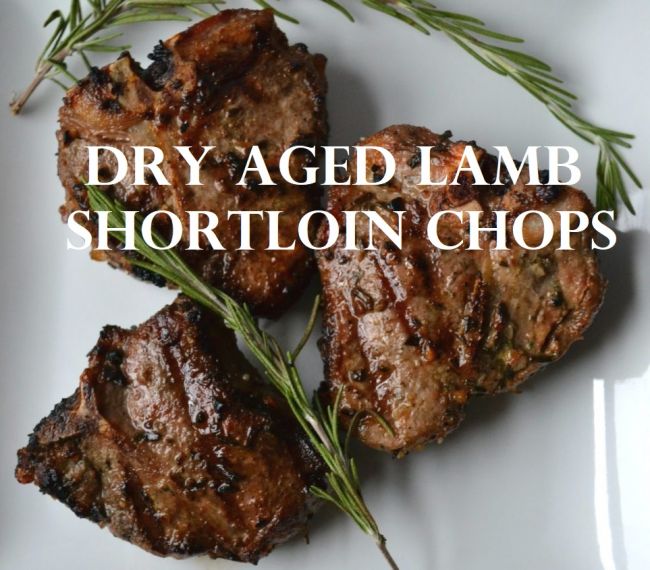 Spring Lamb is an Easter favourite, we have taken the best possible Australian young lamb shortloins and dry aged them on the bone for 14 days to make it even better.
Dry aged lamb chops are an exquisite treat. The unbelievably soft lamb meat has a unique aroma and flavour. The color and texture of the meat speak for the quality and freshness, which also reflects upon the many valuable ingredients such as B-vitamins, minerals and proteins.
The lamb unfolds its full aroma when it has been matured. It loses 20% of its fluids, which results in a unique tenderness of the meat and an intensity in flavour with notes of nut brown butter and fried mushroom. Ideal for grilling over the easter holidays!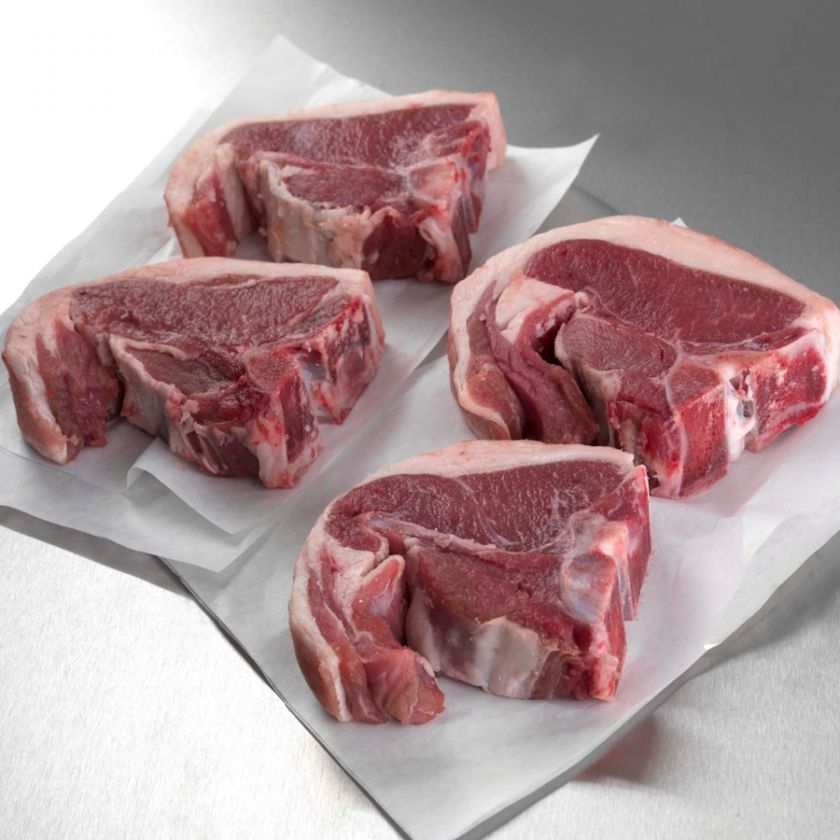 After the dry aging process we have gone a step further and marinated the chops in a Greek marinade of; Olive Oil, Lemon, Garlic, Oregano and Feta Cheese. The chops get crunchy on the grill and are a true gastronomic delight.
HK$ 360 per 600gram pack (6 chops)
To Cook, simply place on a hot bbq or under a hot grill for approximately 3 minutes per side. Rest for 5 minutes and serve with a crisp salad or grilled veggies.
SHARE IT