Father's Day Sausage-Making Class at The Secret Kitchen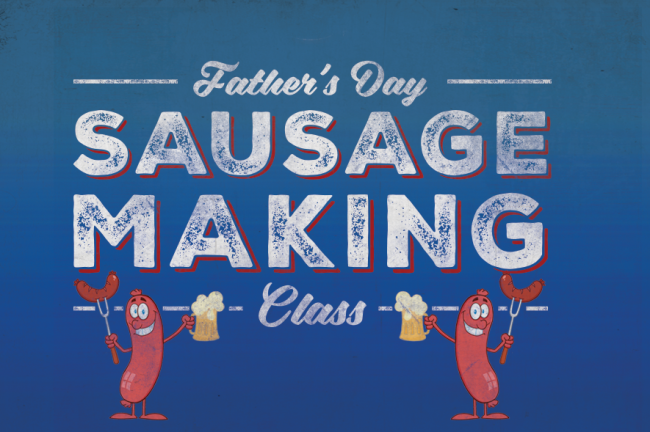 Celebrate Father's Day on Sunday the 18th of June with The Butchers Club's Father's Day Sausage-Making Class and Lunch!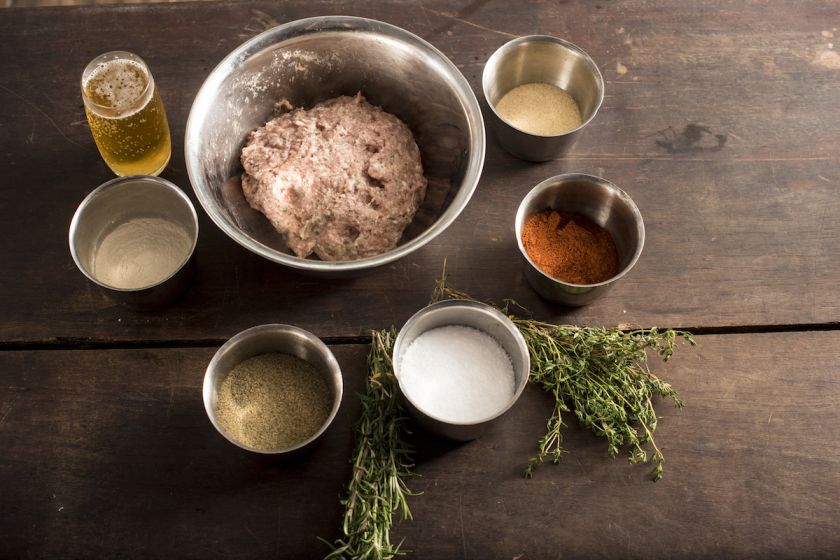 The event will be held from 12-3pm. Keen cooks can get involved in a hands-on sausage-making class with their kids. Our butcher will first demonstrate how to prepare the meat for the sausages, the students then grind the meat, season it, stuff it into sausage casings and link the sausages, then aspiring chefs will be able to replicate this process to make and grill their own sausages. Our chefs will then taste each team's handiwork to find the best sausages. There's nothing better than a bit of competition, especially when there are great prizesto be won!

After the class the sausages, made by the budding butchers, will be grilled and eaten for a sit down lunch. Including free-flow Peroni beer and soft drinks.

$800 ticket covers one parent and one child (18 and under). Then it's an additional $250 for extra kids.
LUNCH MENU
Your Handmade Sausages
Mashed Potatoes, Garden Peas and Onion Gravy
Free flow Beer, Wine and Soft Drinks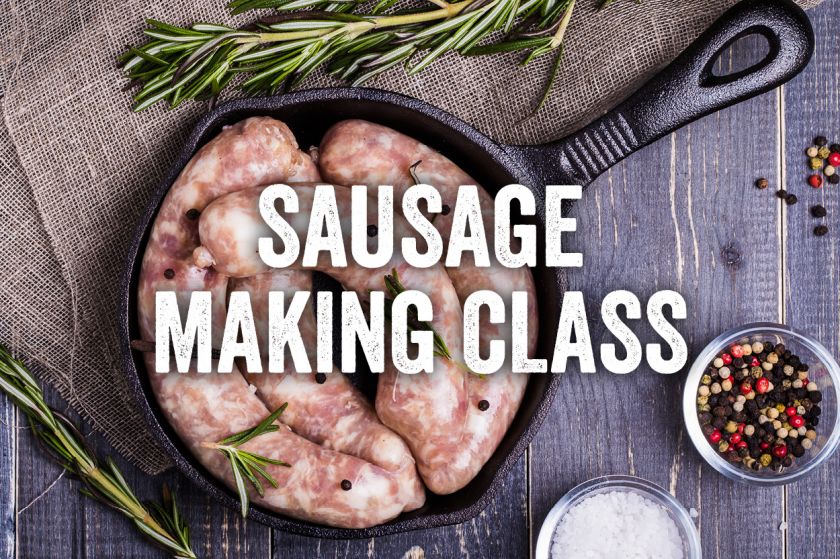 SHARE IT