How to cook a whole Coffee Rubbed Black Angus Rib Roast in the oven.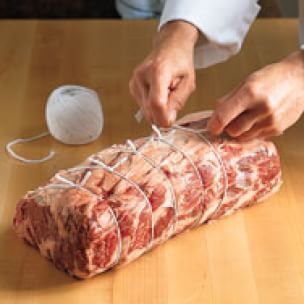 Order your whole or half rib HERE , it can be delivered to your home or office free of charge, the beef will be marinated and tied ready to put in your oven. Follow these simple cooking instruction to get the perfect Rib Roast.
Remove the Roast from the refrigerator at least 2 hours before planning to start cooking it, this allows the meat to warm up to room temperature which gives better cooking conditions when we start to roast the beef
The beef is already seasoned with the dry rub
Place the beef in pre-heated and very hot oven (220 celsius and allow to brown for around 10 minutes
Reduce the heat to 160 and slow roast for approximately 1 hours for the 1.5 kg piece and 1 hour 20 minutes for the 2kg piece.
It is better and more accurate to use a meat thermometer, you should remove the beef from the oven once the roast reaches a core temperature of 45 celsius (if you do not have a meat thermometer you can use a metal skewer placed into the center of the beef for a few seconds then placed against your bottom lip, it should register as 'warm' not 'hot'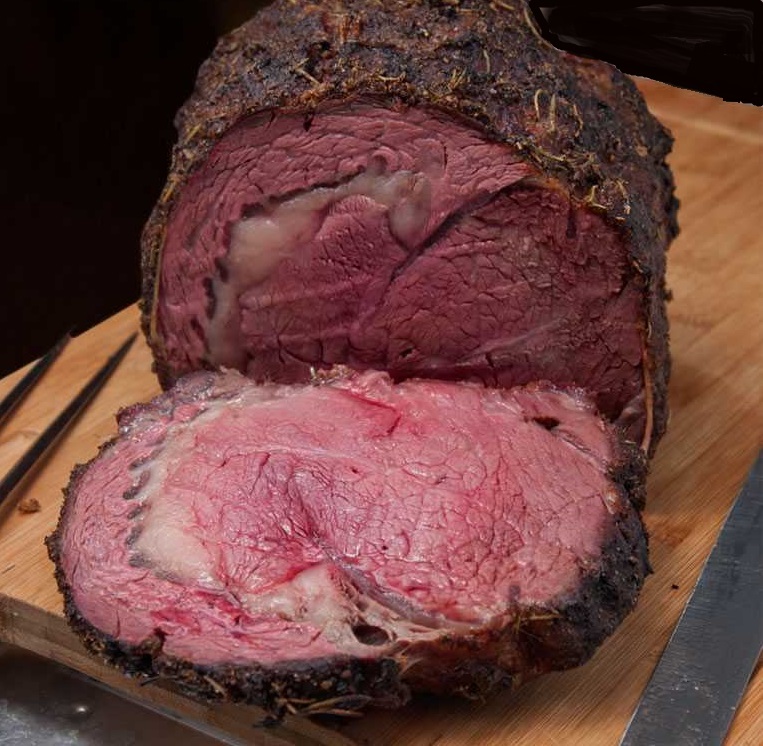 Remove from the oven and allow to rest on a resting rack for at least 30 minutes. The roast will continue to cook as the juices inside settle, raising the internal temperature to 55 degrees for a perfect medium-rare prime rib.
SHARE IT