How to cook The Butchers Club Classic Burger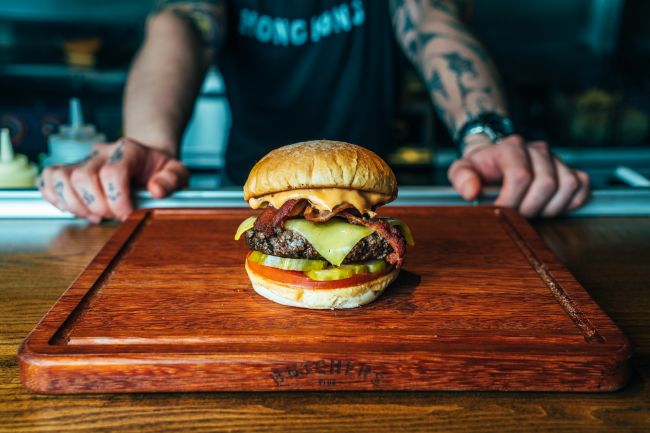 How to cook The Butchers Club Classic Burger
This super decadent burger recipe is a breeze to make and will impress your family & friends like no other. Buy your The Ultimate Burger Pack Here
Ingredients for The Ultimate Burger Pack
4 x Dry Aged Beef Burgers Patiies
4 x Handmade Baps/Buns
4 x White Cheddar Cheese Slices
4 x our Homemade Bacon
1 x our secret burger sauce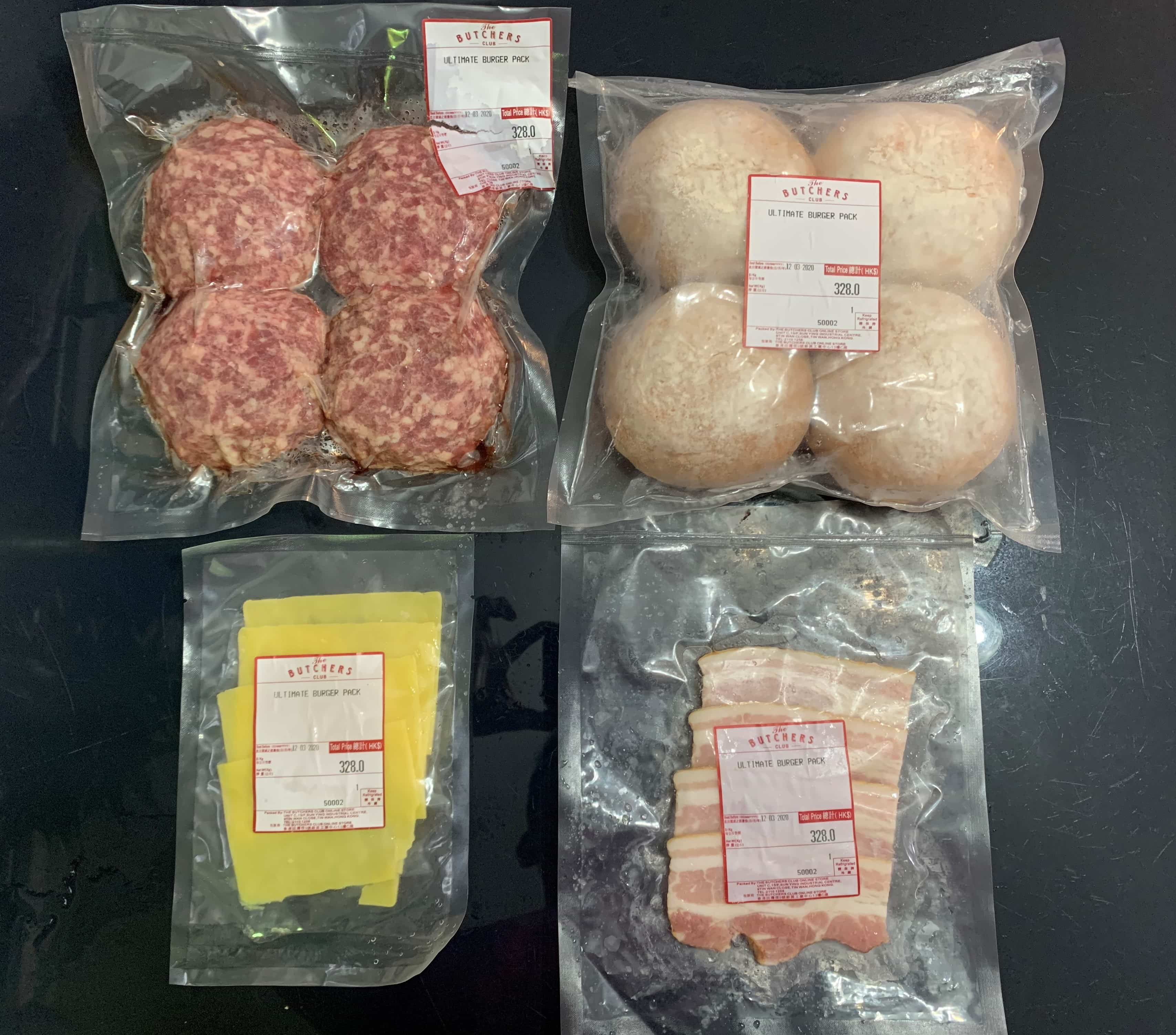 Instructions
Spread butter onto the inside of each bun slice and lightly toast, butter side down, in skillet on medium heat until the cut side of the bun develops a crispy, toasted, exterior. Turn off the heat once done.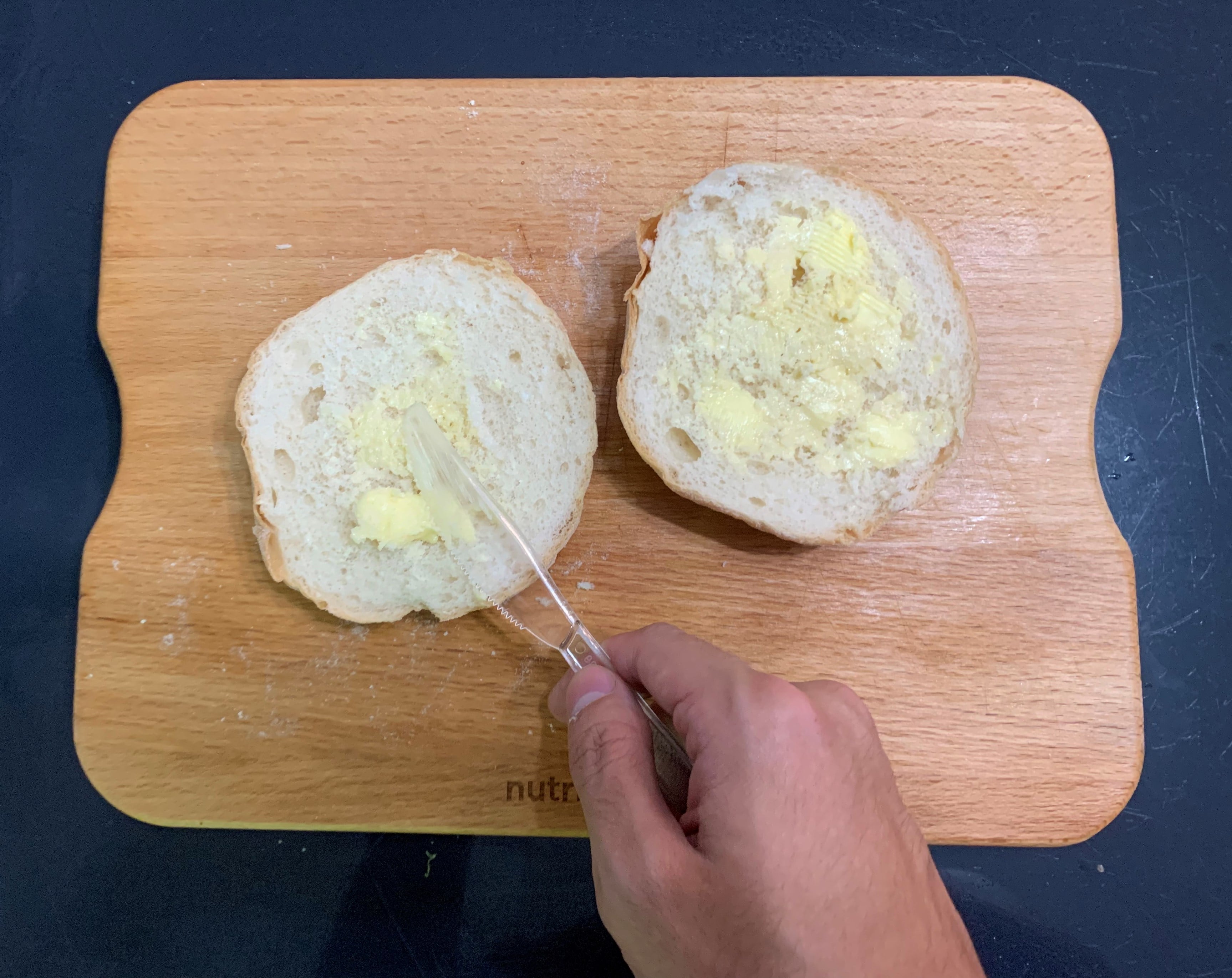 Season each side of the dry-aged patty liberally with salt and pepper.
Add enough butter to coat the bottom of a skillet heated to medium high and gently place in the patties once it has melted.
Once in the pan, do not move the patties, or press/squish the meat. Moving the patties unnecessarily will prevent a good sear from forming and pressing the meat is a deadly sin that causes delicious juices to escape.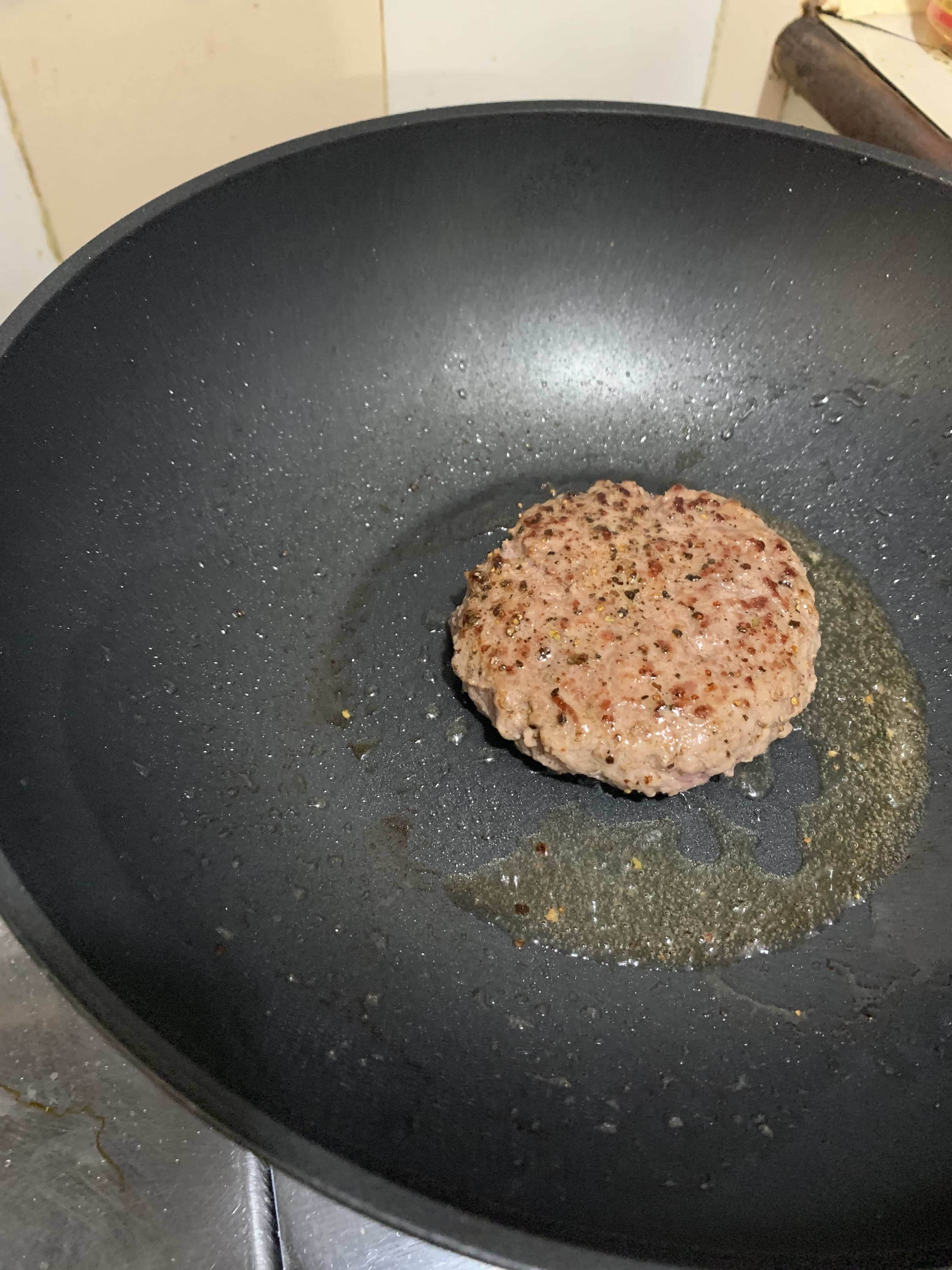 After 2-3 minutes of cooking, flip each patty and add a slice of cheddar to the top of the patty while the burger finishes cooking.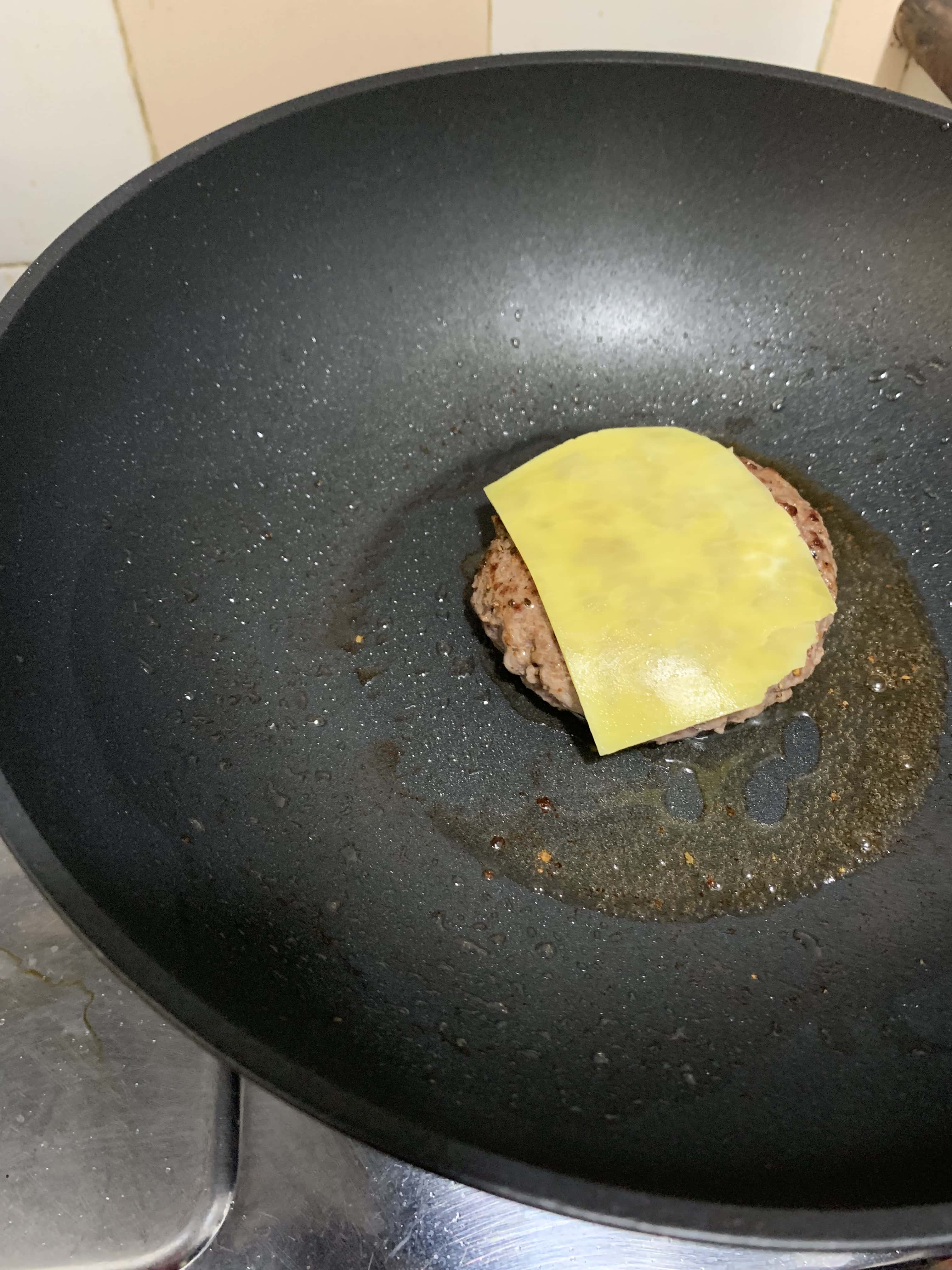 Remove from the skillet while burgers are rare, or medium rare (~125 degrees). Overcooking dry-aged beef will cook out all of the flavorful goodness that makes Classic Burger a premium product.
Put the bacon on the pan and cook around 2-3 mins till it becomes crispy
Finally, put the beef patty, cheese, bacon and burger sauce on the bun to make The Butchers Club Burger!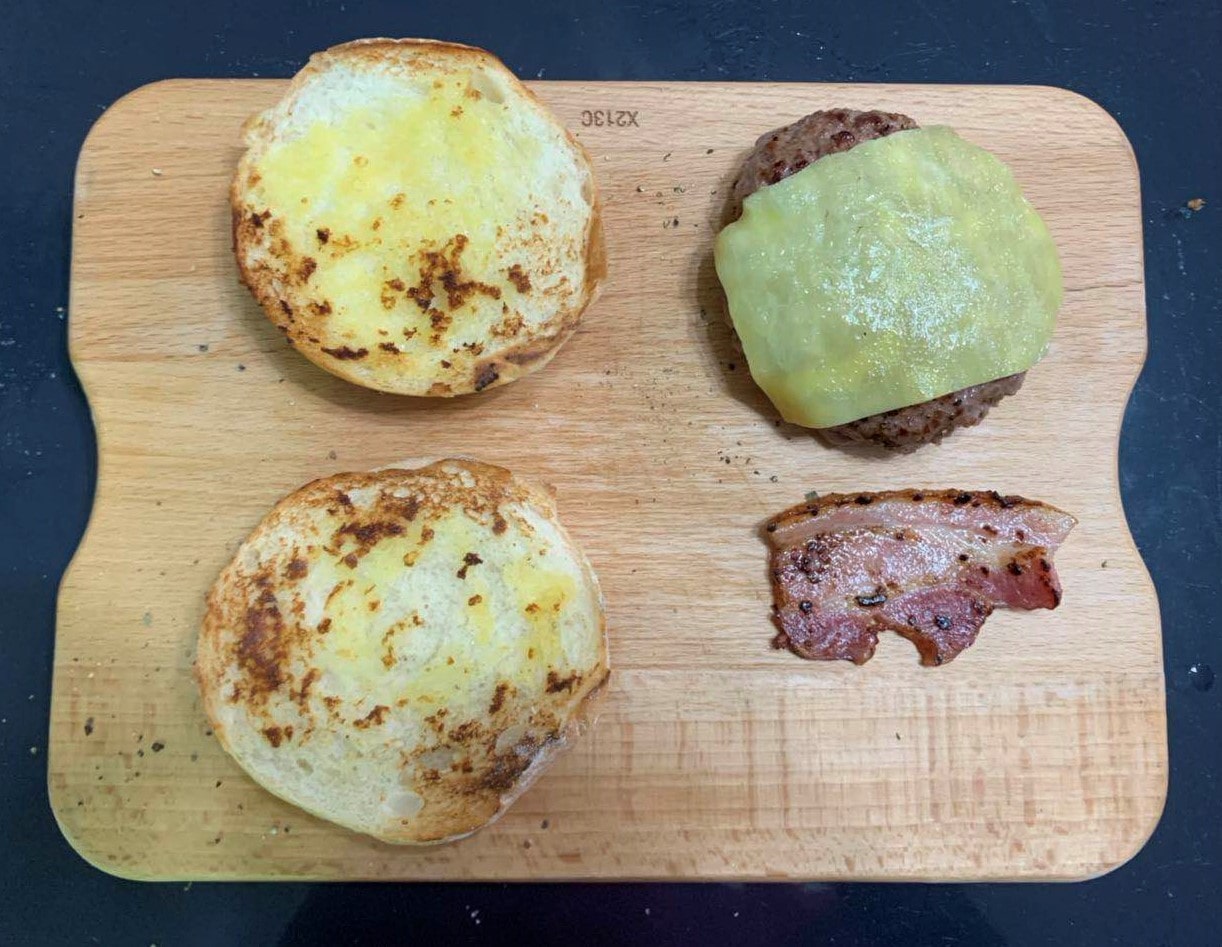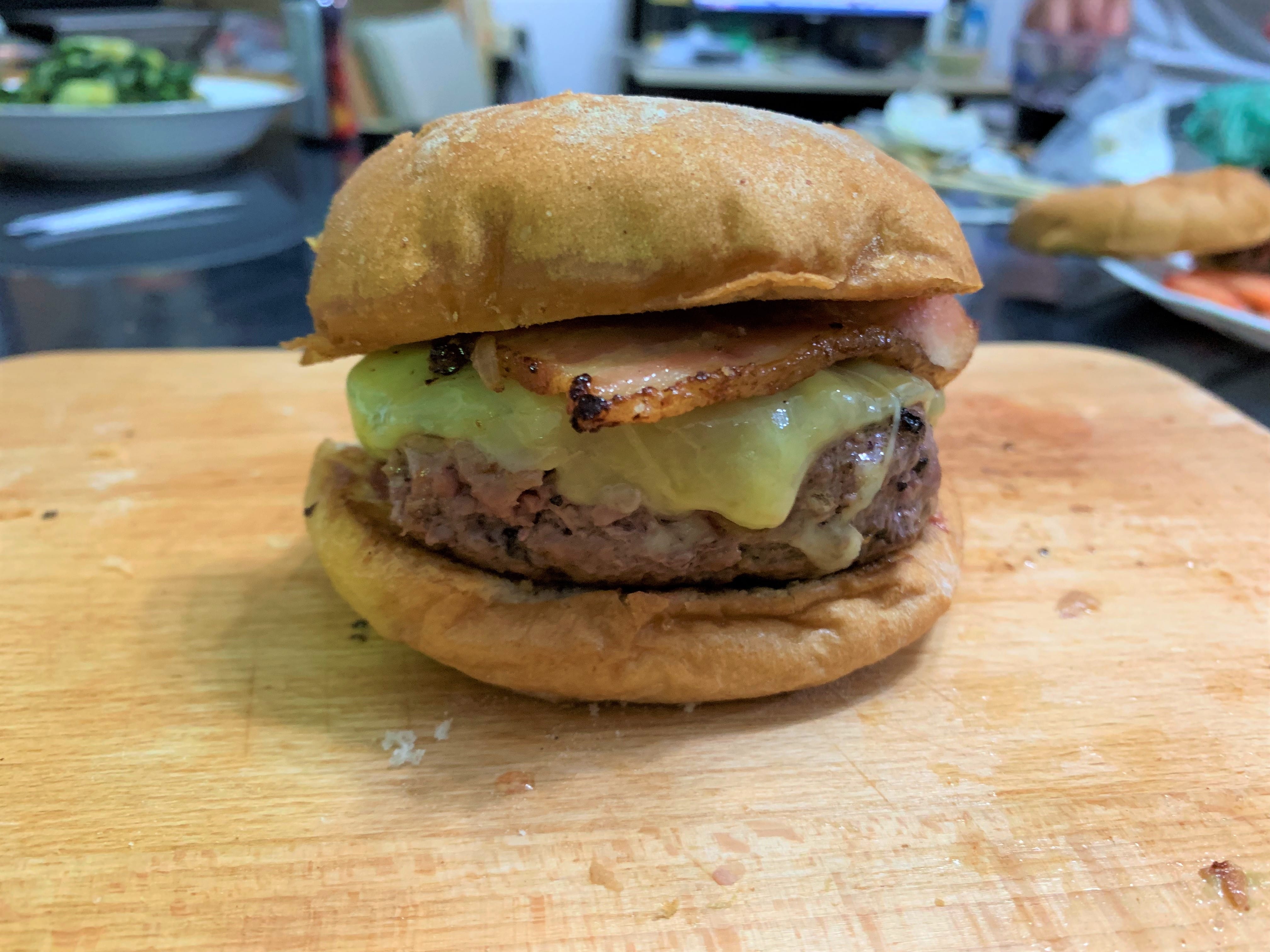 Buy your The Ultimate Burger Pack Here
SHARE IT