Now Serving: Summer Salads at The Butchers Club Burger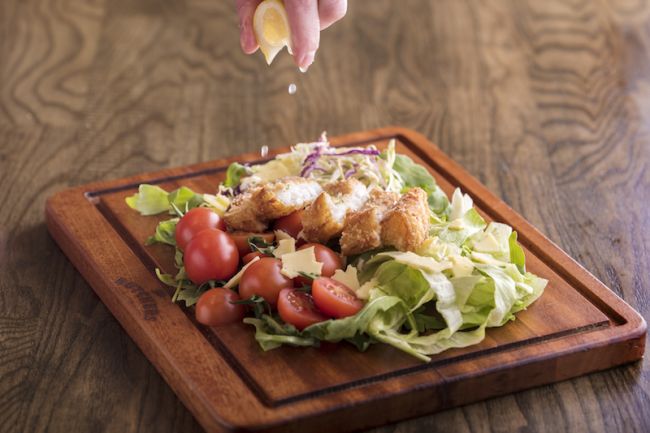 The Butchers Club Burger introduces a new range of salads, a lighter, yet equally flavourful offering that continues to remind patrons of what the brand is best known for: an unparalleled understanding of quality meats.
Three new bunless burgers offer guests a choice of juicy patties made from either the Butchers Club Burger's signature dry-aged beef, fried and sustainably fished New Zealand ling fish filet, or crisp and golden Australian fried chicken.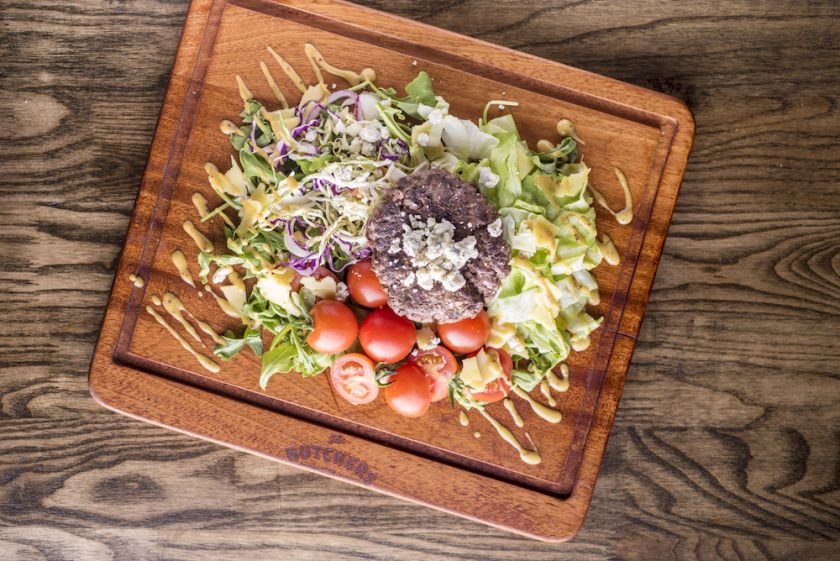 The 160g Signature Beef Patty Salad(HK$140) is served with lip-smacking blue cheese dressing for all of the flavour of an indulgent burger without the starch. With the Michelin-recognised dry-aged patty at the centre of the dish, this salad celebrates The Butchers Club Burger's incomparable beef expertise.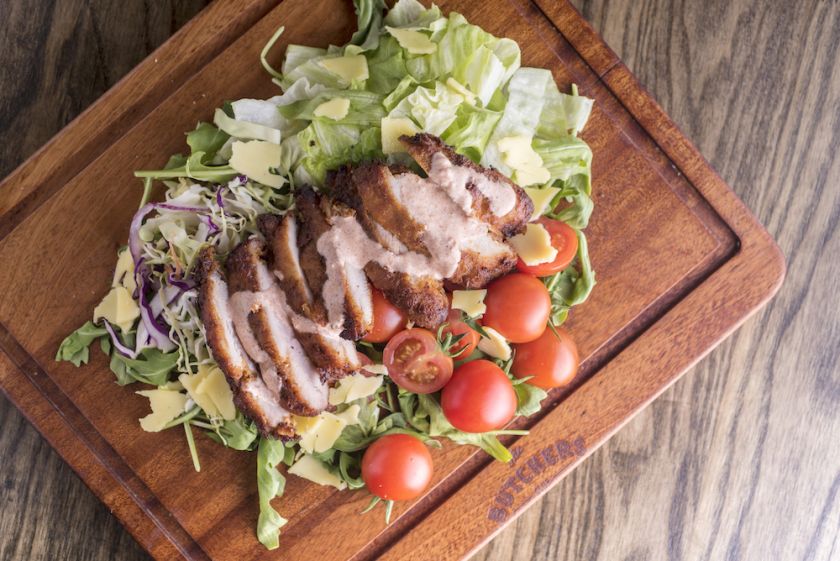 The Breaded Chicken Thigh Salad (HK$120) utilises the same world-class Australian chicken as The Butchers Club Burger's coveted Red Fire Rooster Wings. The free-range and hormone-free chicken thigh is served with a piquant honey mustard dressing and heaps of greens — a satisfying salad that doesn't skimp on taste.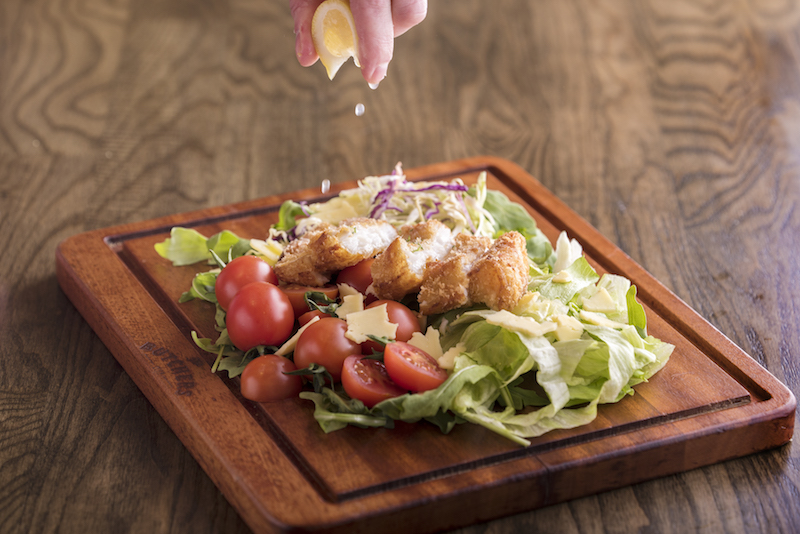 The Crumbed NZ Ling Filet Salad (HK$120) delivers large, moist flakes of premium fish with just the right amount of contrasting crunch from the golden crumbing. Drizzled with a moreish spicy yoghurt dressing, this well-balanced salad is nutrient-rich favourite amongst fish lovers.
The Butchers Club' Burger's new range of salads can be enjoyed at all four of The Butchers Club Burger's locations, as well as at the brand's revolutionary new lunchtime outlet at The Secret Kitchen in newly MTR- accessible Wong Chuk Hang. Open from 11.30am to 2.30pm each weekday, The Butchers Club Burger at The Secret Kitchen offers guests the chance to enjoy their favourite meals in the company of a world- class collection of antiques, including sough-after Louis Vuitton trunks, plus an amazing ensemble of collectibles from all over the world — a truly unique experience.
The introduction of the new range of salads demonstrates an alternative take on the meats that are the centrepiece of every dish at The Butchers Club Burger. Perfect for meat aficionados or the casual diner looking for a carb-free dish, these healthful plates are sure to bring a new dimension of flavour to recognisable crowd-favourites.
SHARE IT