The Butchers Club Burger Sets to Open in Shenzhen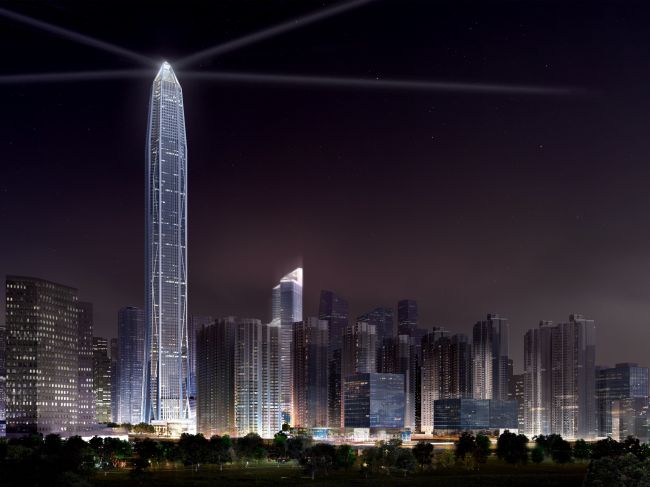 We are excited to announce that The Butchers Club Burger will be opening at the Ping An Finance Centre in the heart of Shenzhen's Central Business District. Diners can expect an uber cool restaurant with an outdoor terrace at the foot of this 118-storey tower, which is the 4th tallest building in the world.
The development consists of commercial, hotel and PAFC shopping mall which is linked by the new Shenzhen Subway. The Butchers Club Burger project is planned to open in late 2017.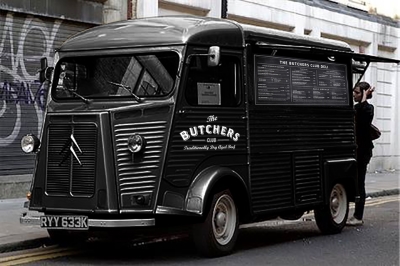 A vintage Citroen H Van has been sourced in France, she is a 1967 model and has been hiding in a barn for over 25 years. The vehicle has now safely arrived in Shenzhen and is undergoing an extensive renovation. She has been named Black Betty II and will be used as the bar positioned on the terrace of the new restaurant. We hope that the people of Shenzhen warm to her as much as the people of Hong Kong have Black Betty I
SHARE IT