The Butchers Club Receives 'Go Green Champion' Award from Green Monday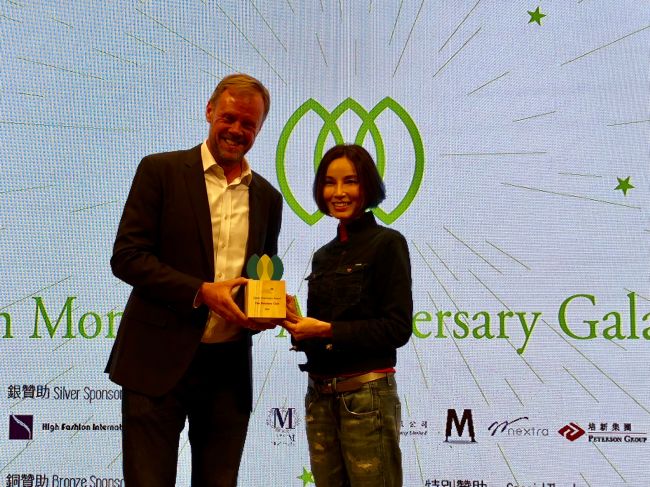 The Butchers Club are proud to receive the Go Green Champion Award from Green Monday, the prize was given to David Martin the COO of FWM Restaurants by Michelle Saram at the recent Anniversary Gala Dinner held on the Earth Day.
The Butchers Club has been one of the exclusive Restaurant partners with Green Monday for the Beyond Meat Burger, a plant based patty that has been used to create a Vegan version of the famous Butchers Club burger.
Recently, The Butchers Club launched a Beyond Burger 2-4-1 promotion to celebrate the Earth Day and has seen customer queuing up for the vegan products in all of their outlets and selling more than 2,000 units over a weekend.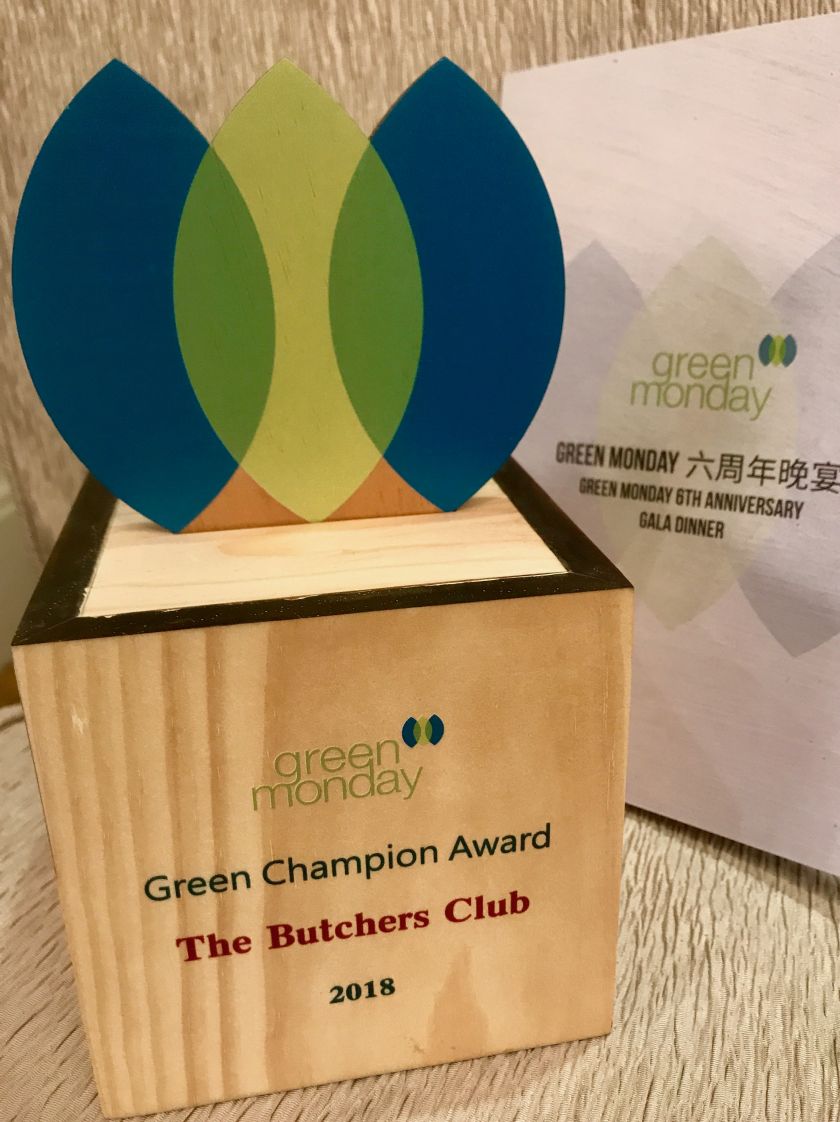 SHARE IT