The Butchers Club Burger Launches Migration Week with Goose Island Craft Beer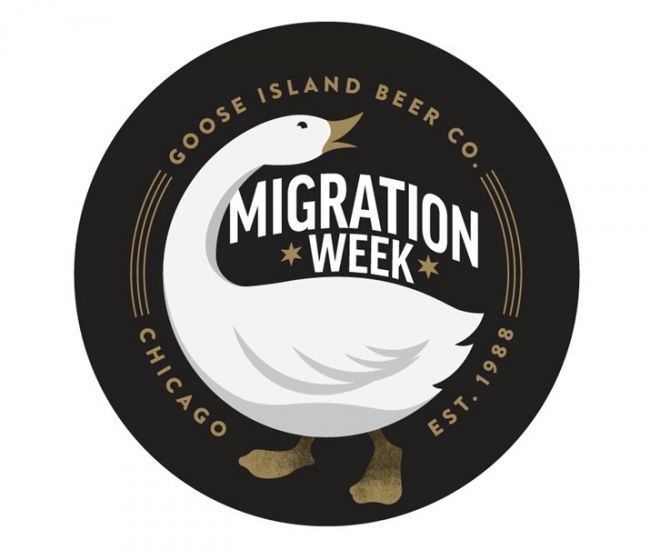 From 11 September until 30 September, The Butchers Club Burger is extending its happy hour and inviting guests to enjoy $30 pints of Goose Island Craft beer from 5.00 -7.00 pm every day.
Hatched in Chicago, Goose Island Craft Beer, usually $70 a pint, strives to be the best beer on the market, thus making a perfect partner for Hong Kong's best burgers. Precision logistics ensure that the coveted brews are transported directly from the Windy City to Hong Kong at an optimum temperature, guaranteeing unadulterated and authentic craft flavours upon arrival.
We are serving two of the coveted American brews on tap. Leading the flock, Goose IPA is made with hops grown at Elk Mountain farms and is a six-time medal winner at the Great American Beer Festival. This balanced traditional India pale ale is characterised by bright citrus aromas and a bold hop finish, making it a wonderful pairing for a bucket of fiery Red Fire Rooster Wings (HK$50/ small serving, HK$88/ large serving) or a spicy Wu Tang Style (HK$120).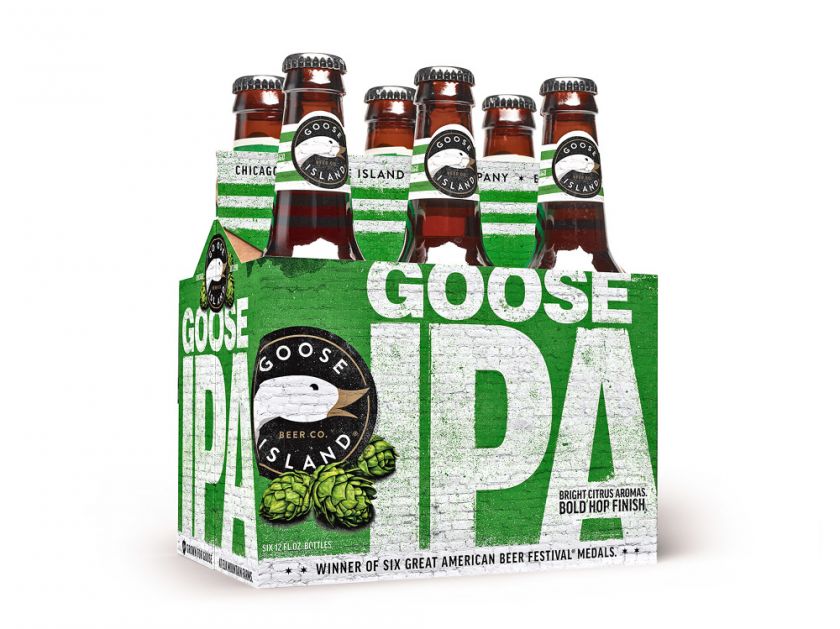 The 312 Urban Wheat Ale is a creamy straw coloured pour with a touch of citrus. The flagship beer is the winner of four Great American Beer Festival medals in the category of English Style Summer Ale and is renowned for its hazy and unfiltered flavour. The smooth brew is a good accompaniment for the tangy slaw of the Captain Ahab (HK$130) or sharp saltiness of What Food Eats' (HK$120) haloumi.
The Butchers Club Burger's collaboration with Goose Island will be complemented by a Craft Beer Festival on Saturday 28th October on the rooftop of The Secret Kitchen. Over 50 types of beer will be available including the creations of five local breweries plus a barbecue feast by The Butchers Club Burger.
SHARE IT