Sausage Making Class is back!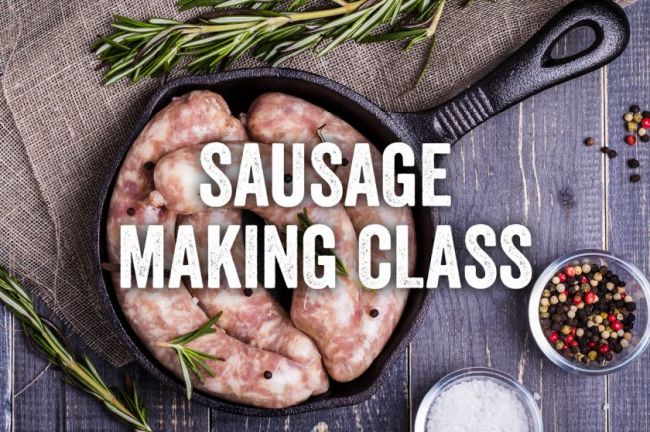 Sausage Making Class Sept 2nd 2017
The Butchers Club Sausage-Making Class is held at our Secret Kitchen in Wong Chuk Hang. This popular, hands-on class educates students on the art of basic butchery and sausage-making....
From deboning the meat, grinding, adding your seasonings, stuffing it into sausage casings and linking the finished sausages. The quarterly event is now a Saturday morning affair and includes a delicious lunch incorporating the Sausages that you have made, the meal is served in the unique venue of an antique shop.
Class starts at 11 am, lunch is served at 1pm (made from the sausages that the students produce) Students will also get to take home some of the sausages that they made.
This 'life skill' experience is now priced at a mere HK$ 650 per person and is open to members of the public as individuals or small groups. There is a minimum age of 13 years or above. Book Here
Lunch Menu Includes
Sausages, Mashed Potatoes, Crushed Peas, Onion Gravy
Iced Tea
Read the article on 'The Secret Art of Making a Gourmet Sausage at Home'
The Butchers Club can also accommodate private evening sausage making classes from 10 – 50 pax with free flow beer and wine packages starting at HK$ 1100 per person. This makes a great special event or corporate team building exercise. Find out more here
SHARE IT