The Big Beef Experience Menu Highlights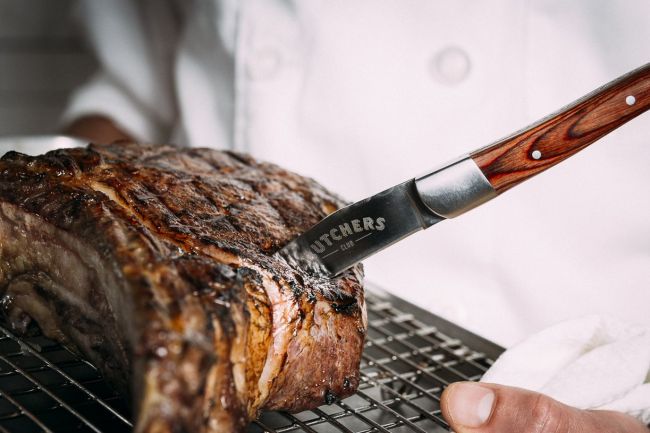 The feast is an interactive experience where the chef hosts the dinner and interacts with the guests on the menu. He also explains in detail the dry aging process and also carves the steak tableside. Guest are encouraged to roam around the venue and a tour of the dry againg room can be organised on request.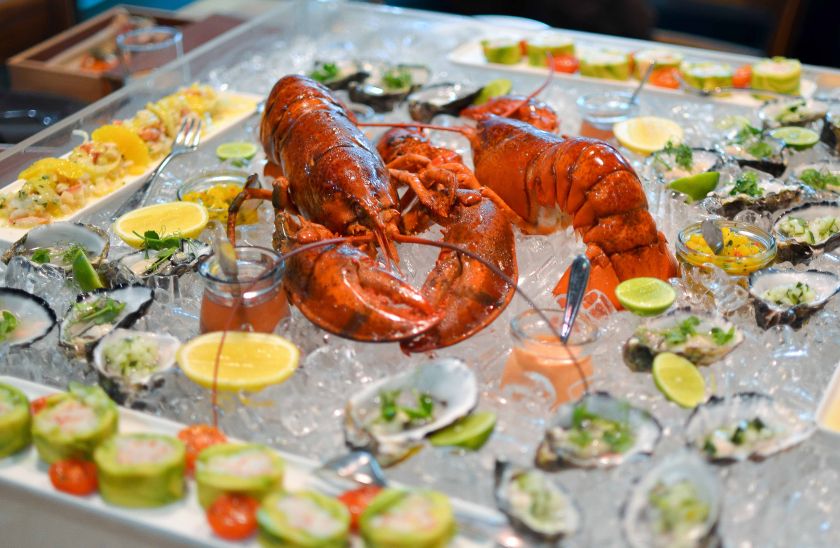 The Seafood Trough is the start of the feast, a huge ice tray of fresh and live seafood is placed in the middle of the table for guests to share, decadent addons are available for this course.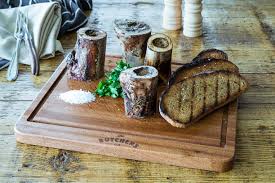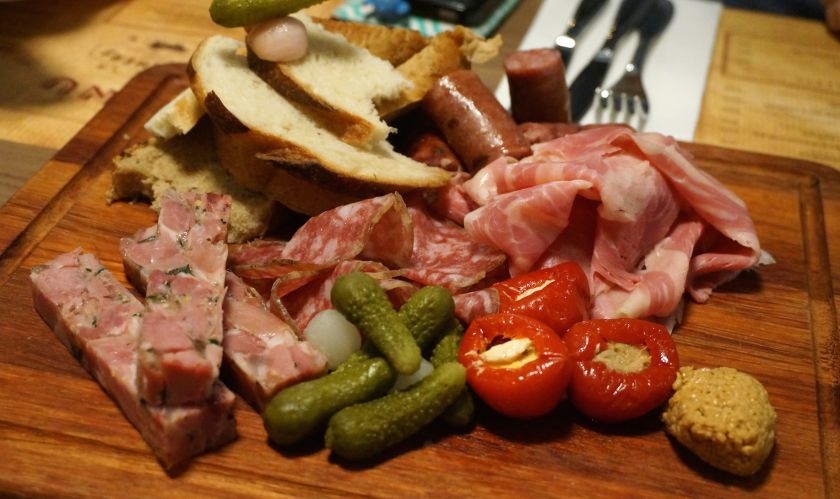 The next course is the Butchers Board with house made charcuterie and roasted bone marrow.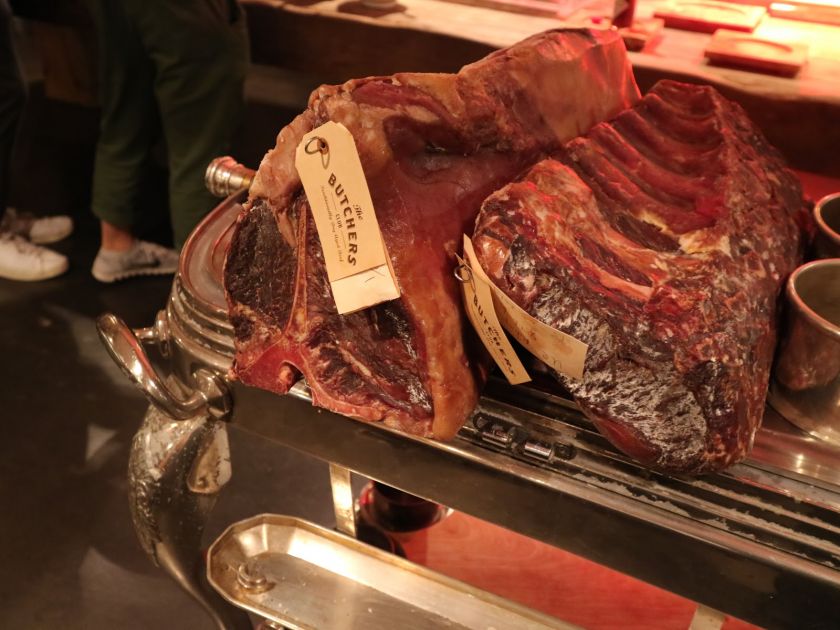 The beef has been custom aged to your specification, its is labelled and presented to the host, the chef will make a short presentation and explain the story of the beef and how the dry againg process works. The Beef is the trimmed and cut into steaks in the kitchen and cooked to a perfect medium rare.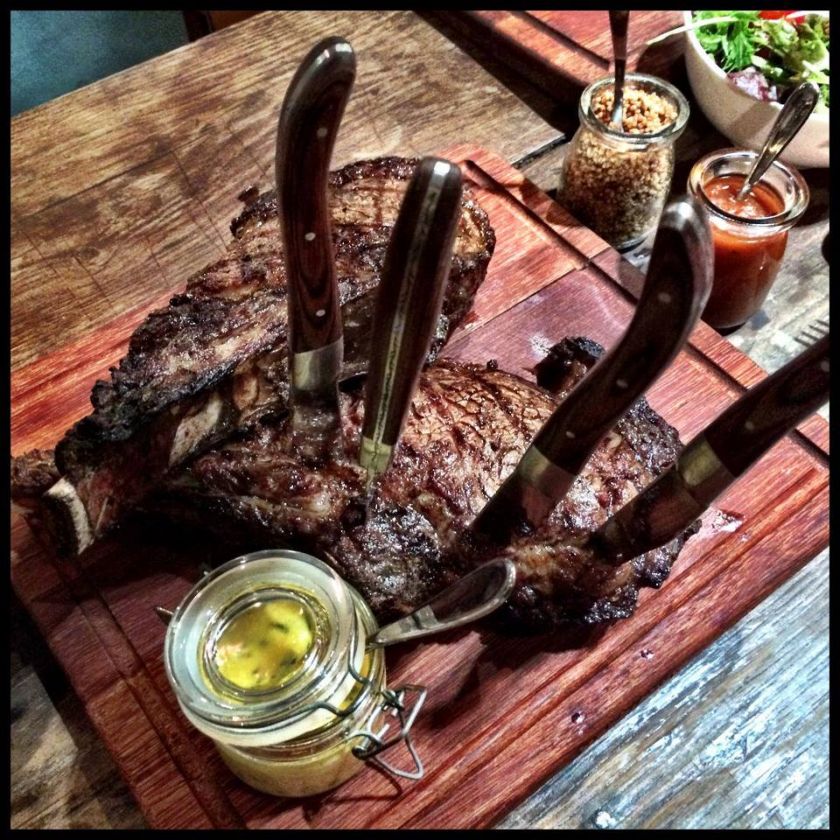 The steak is presented to the table then carved infront of the guests from an antique carving trolley. It is served with duck fat fries and crisp green salad.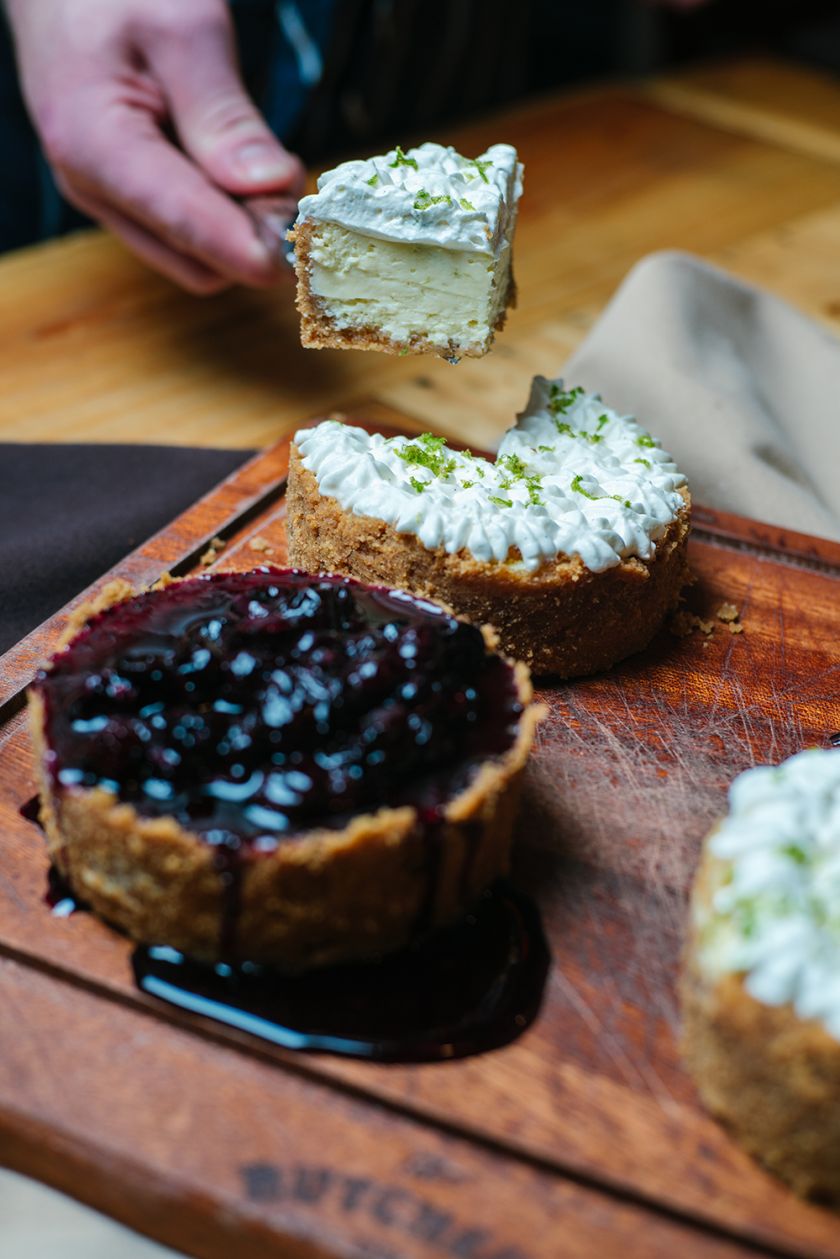 A choice of home made cheesecake or chocolate cake is available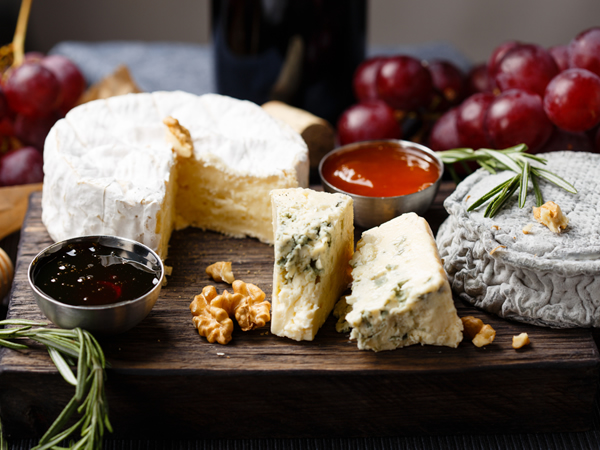 The fests conclusion is an artisanal cheeseboard, port and cigars can be consumed on the terrace or rooftop.
Download a PDF version of the menu here
Check out the different private dining rooms and options here
SHARE IT