What's Happening at The Butchers Club This May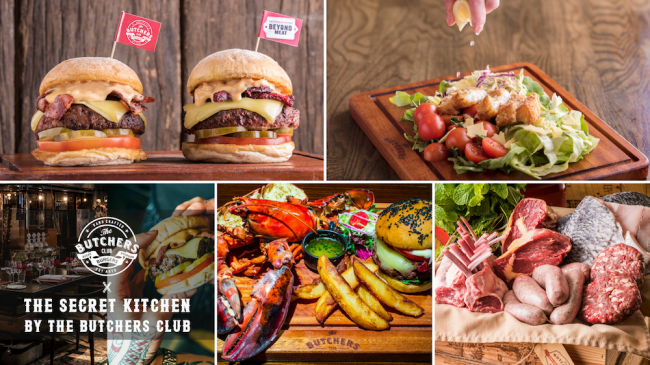 A vegan burger, new summer salads, a pop-up on the Southside, lobster dinners and rooftop BBQs--The Butchers Club's May calendar has a little something for all the foodies out there.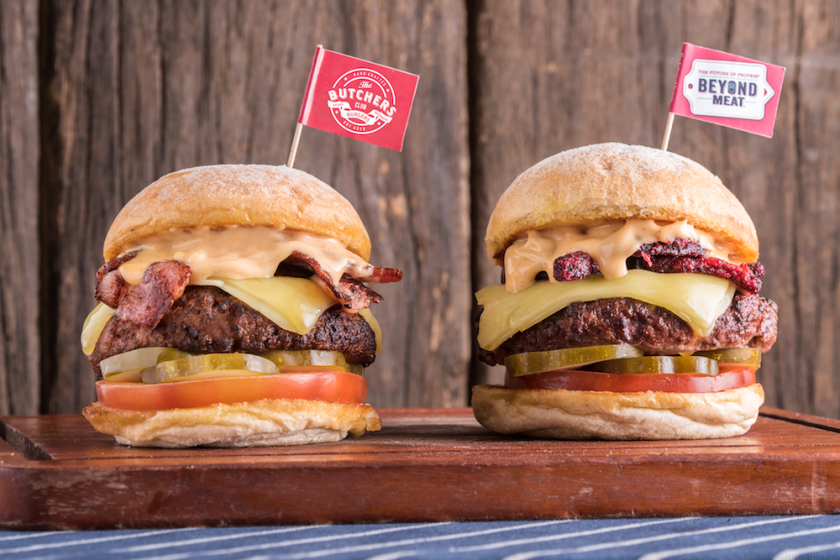 NEW MENU ITEM
VEGAN 'BEEF' BURGERS LAUNCH AT THE BUTCHERS CLUB BURGER THIS MAY
The Butchers Club Burger is proud to be The Beyond Burger's exclusive burger restaurant partner in Hong Kong, and will launch the ground-breaking 100% vegan burger patty, that replicates the taste and texture of meat, on 5 May 2017 at all four Butchers Club Burger outlets.
SOUTHSIDE POP-UP
THE BUTCHERS CLUB BURGER HEADS TO WONG CHUK HANG
Starting on Monday May 15th, The Butchers Club Burger will be feeding the hungry Wong Chuk Hang worker bees! Southside dwellers will be able to enjoy burgers, salads, wings and fries on both the roof and in our dining room for lunch, from Monday to Friday for two weeks at our private event space, The Secret Kitchen.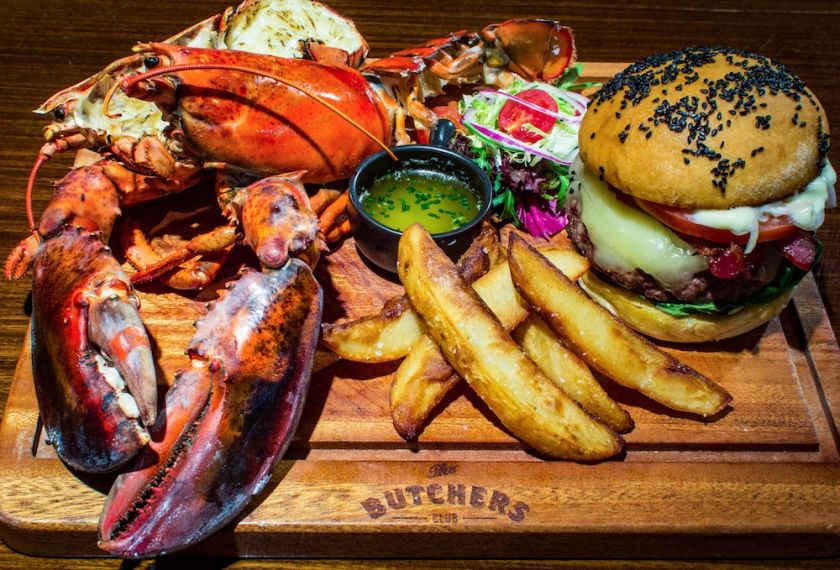 BACK FOR ONE NIGHT ONLY
BURGER LOBSTER NIGHT AT THE SECRET KITCHEN
The Butchers Club's Burger Lobster dinner makes its return on Friday, the 26th of May. For only $300 per person, guests will have a choice between a Half Pound Wagyu Burger topped with sautéed wild mushrooms, aged cheddar, maple bacon bacon, rocket and garlic aioli or a Whole 1lb Atlantic Lobster (grilled or steamed) with lemon and garlic butter. The meal comes with a locally-grown organic salad and a healthy serving of duck fat fries, as well as the option of add-ons.
Join us for this casual event at The Secret Kitchen in Wong Chuk Hang but book quick as our communal tables are getting booked up!
Book your seat at the table by buying your tickets here or emailing Lotte at events@butchersclub.com.hk.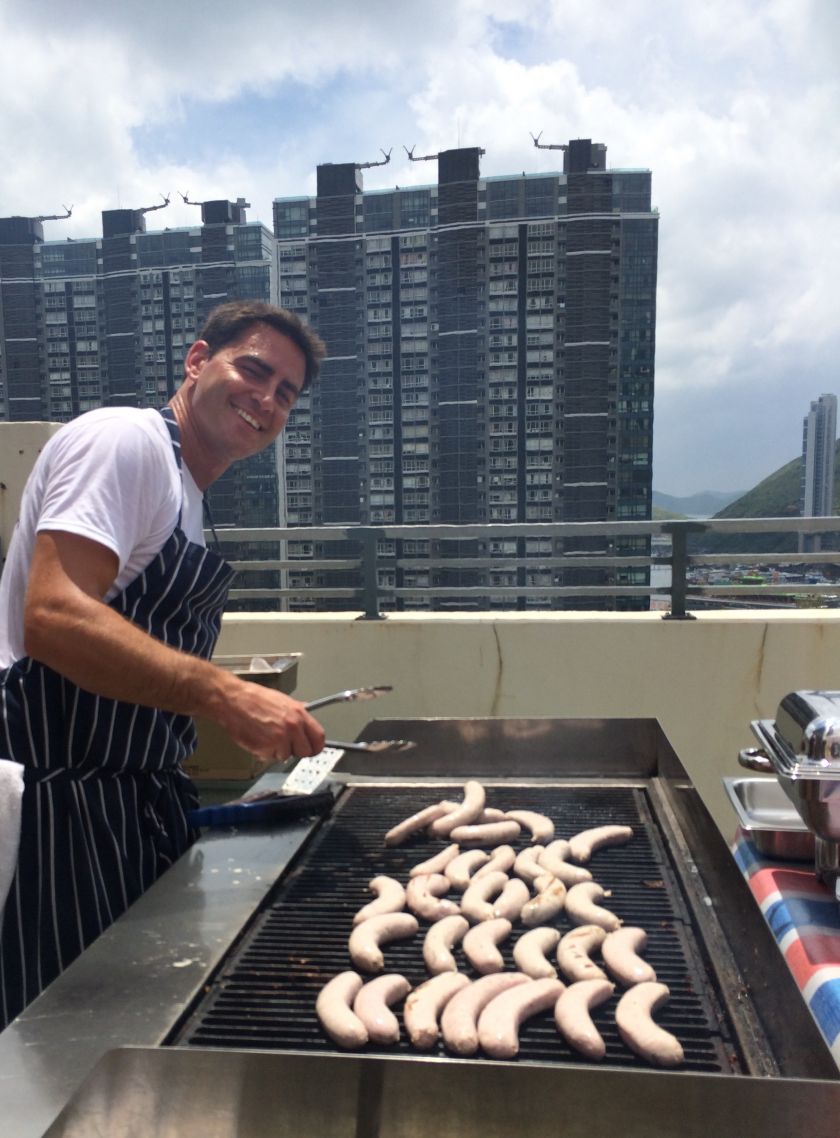 PRIVATE EVENTS
BBQ AT THE SECRET KITCHEN
Throw your own summer barbecue on our 7,000 square foot rooftop in Wong Chuk Hang! Customise the event with our team by emailing Lotte at events@butchersclub.com.hk.
Send an enquiry today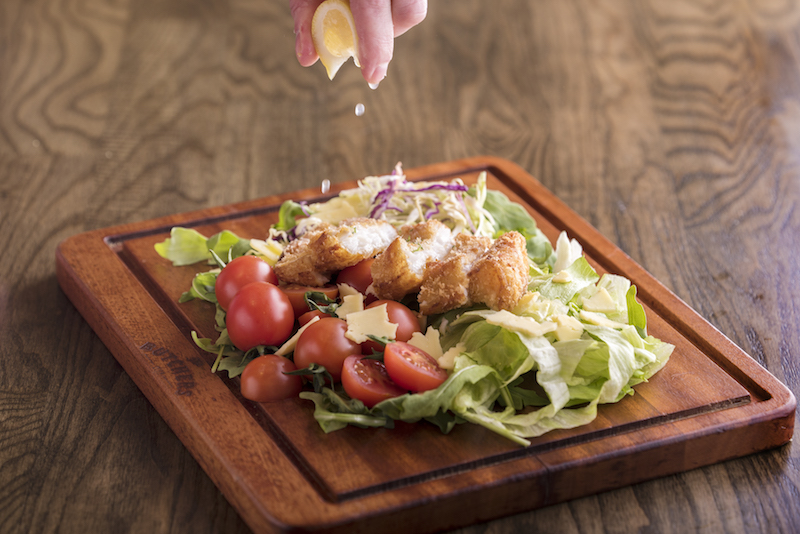 DISH OF THE MONTH
NEW SUMMER SALADS
The Butchers Club Burger is pleased to announce its latest creation: Healthy Summer Salads. Launching just in time for junk and beach season, this entire new addition to our menu will help Hongkongers slim down without giving up on The Butchers Club's signature meat and sustainable seafood. Now available at The Butchers Club Burger!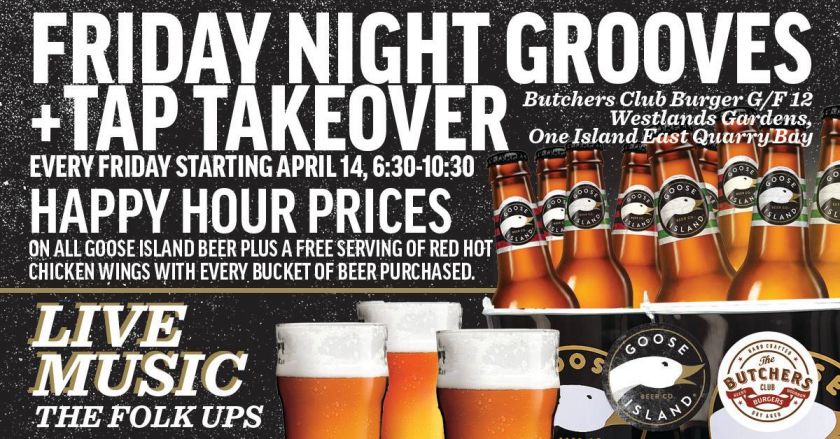 LIVE MUSIC HAPPY HOUR
FRIDAY NIGHT GROOVES IN QUARRY BAY
Every Friday in May our Happy Hour will be accompanied by live music from The Folk Ups, an up-and-coming local duo. Come join us after work at The Butchers Club Burger in Quarry Bay (next to One Island East) for 'A Tap Takeover from Goose Island Craft Beer'. The Happy Hour lasts all night and comes with free chicken wings for every bucket of beer purchased.
Still want more? Follow us and sign up for our Events and our Online Store newsletters!
Facebook | Instagram | YouTube | LinkedIn
The Butchers Club Online Store
SHARE IT