What's Happening at The Butchers Club This June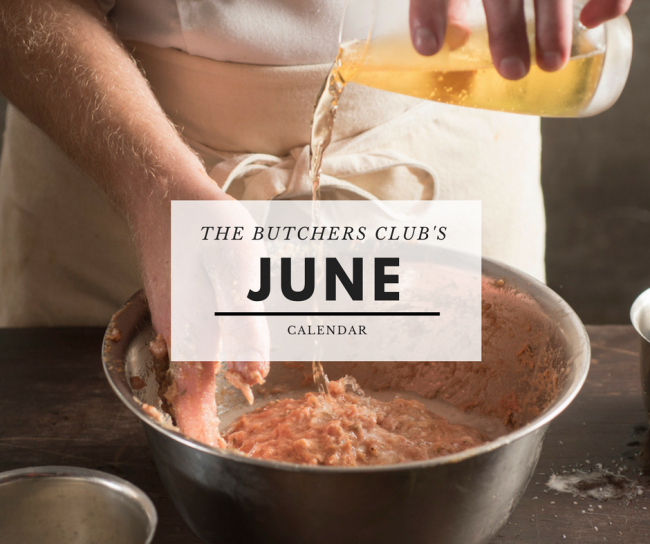 Our June calendar doesn't only focus on dad with two amazing gift ideas: The Butchers Club Burger has decided to make two new favourites a little more permanent! Plus, now there's a little something for weight watchers on the menu.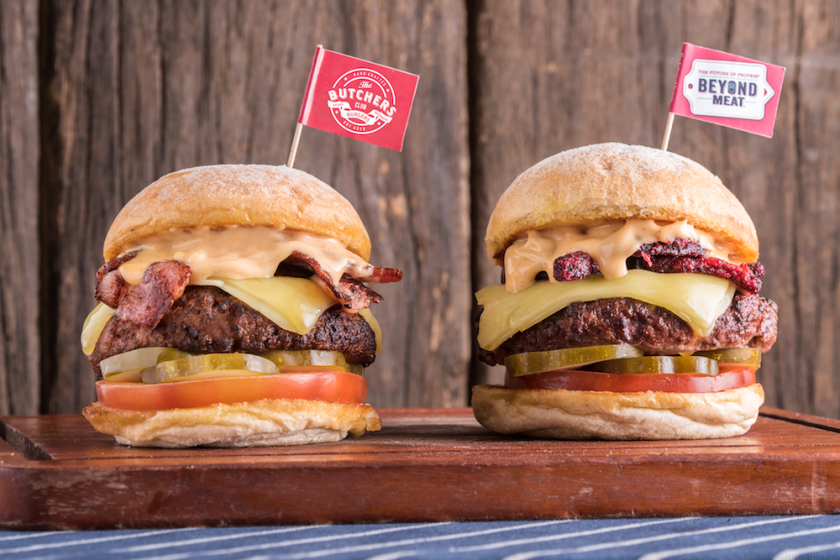 A NEW CLASSIC
BEYOND CLASSIC BECOMES PERMANENT
Due to high demand, The Butchers Club Burger is keeping this vegetarian bad boy on the menu! The Beyond Classic is made with Beyond Meat's vegan patty and can become totally vegan if guests ask to switch out The Butchers Club's signature buttermilk bun for either an English muffin or make a lettuce bun. Give it a go and let us know which style is your favourite.
WE'RE STAYING OPEN
THE BUTCHERS CLUB BURER WILL CONTINUE TO SERVE LUNCH IN WONG CHUK HANG
The Butchers Club has once again completely turned the traditional burger experience on its head by opening the weekday lunch-only diner amongst The Secret Kitchen's antique shop. The dry-ageing specialists have recently added a fifth Butchers Club Burger outlet to their Hong Kong collection: Hidden in their unique private dining and events space on the south side of Hong Kong Island.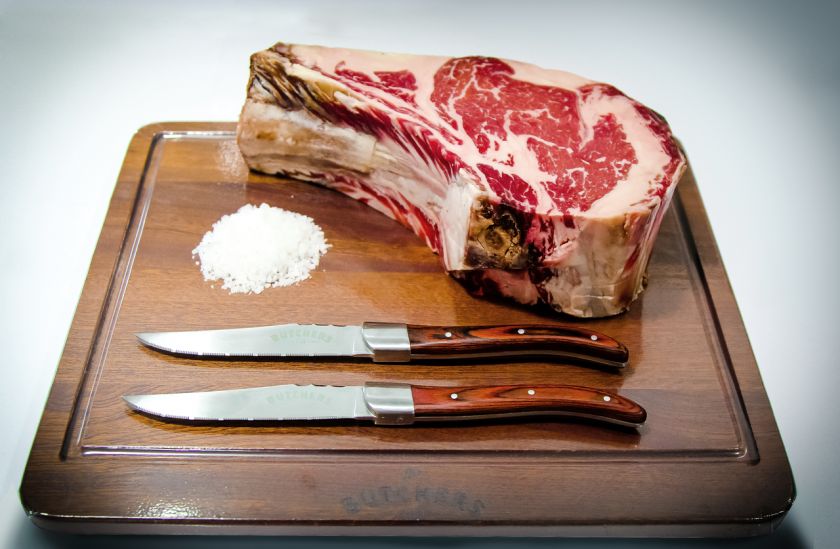 FOR THE DAD WHO PREFERS STAYING IN
FATHER'S DAY STEAK & CRAFT BEER GIFT HAMPER
Forget the tie this year and get your pops what he really wants: a thick juicy dry-aged USDA Prime bone-in ribeye steak and two Butchers Club-branded steak knives to cut into it with. Oh, and did we mention the six-pack of Hipster Ale from the Brooklyn-based Evil Twin Brewery?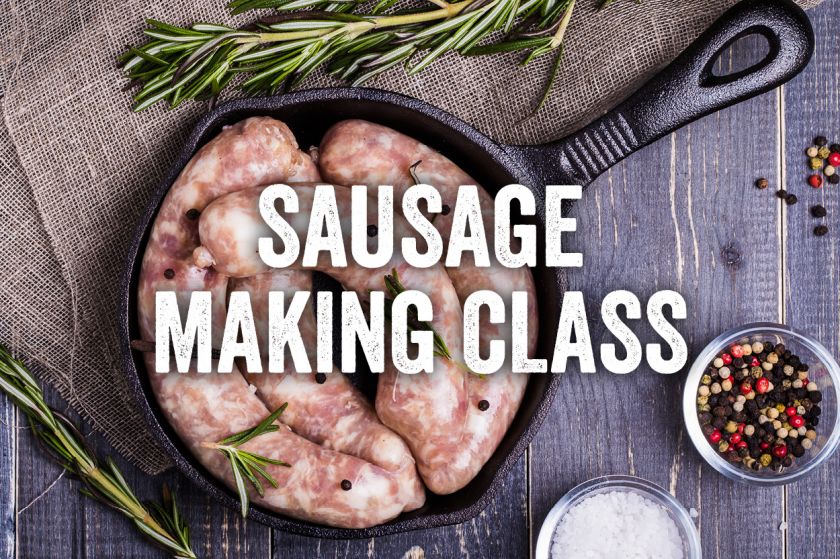 OUR MOST POPULAR CLASS RETURNS
FATHER'S DAY SAUSAGE-MAKING CLASS
In need of another great Father's Day gift idea? Book tickets to our Father's Day Sausage-Making Class to learn how to prepare, grind, season, stuff and link sausages! After the class, the aspiring chefs will sit down to a special lunch, which will include their own creations.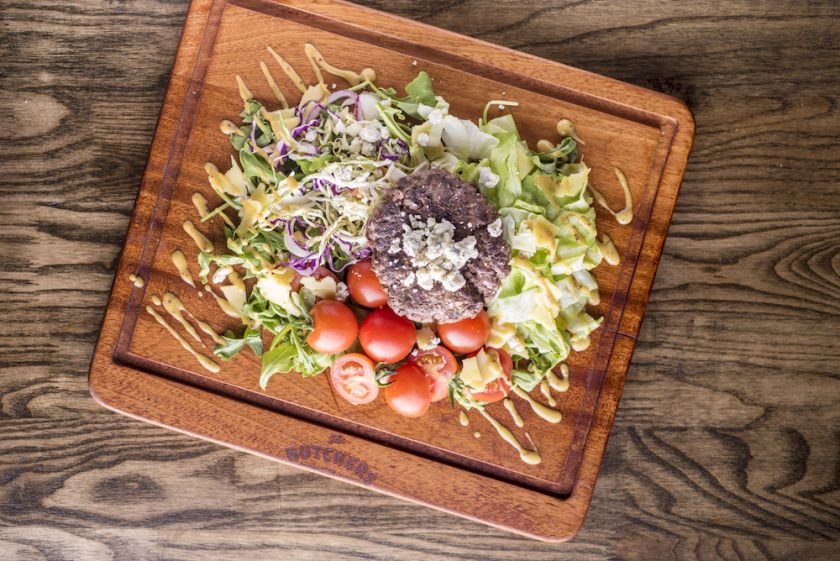 FOR WEIGHT WATCHERS
THE BUTCHERS CLUB BURGER INTRODUCES SALADS
The Butchers Club Burger introduces a new range of salads, a lighter, yet equally flavourful offering that continues to remind patrons of what the brand is best known for: an unparalleled understanding of quality meats.
Still want more? Follow us and sign up for our Events and our Online Store newsletters!
Facebook | Instagram | YouTube | LinkedIn
The Butchers Club Online Store
SHARE IT